Rodent Cleanup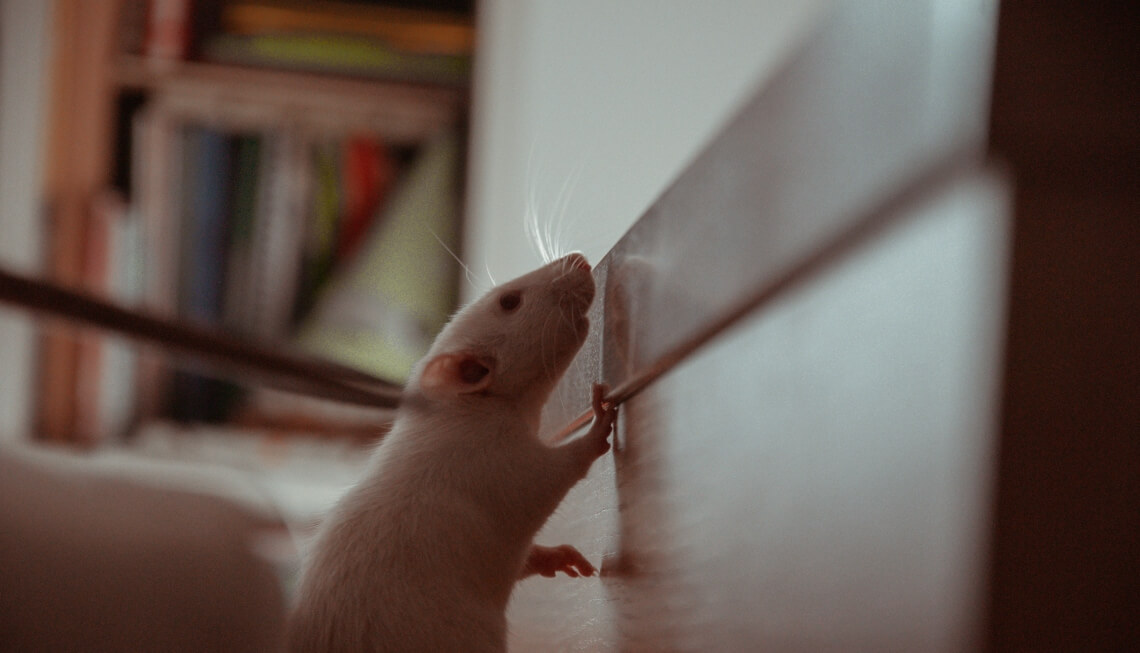 Rodent Cleanup Services in Bakersfield, CA
Eliminate Rodent Waste Before it Becomes a Larger Issue
Do you have rats or rodents lurking in your business? Let our experienced technicians carefully remove their scent and droppings from your business! Give us a call or stop by today. We're located in Bakersfield, California. We also proudly serve Delano, Ridgecrest, Tehachapi, and more!
Why Hire a Professional for Rodent Cleaning?
Rat droppings and other rodent urine and feces can be toxic to humans and pets, so it is wise to hire a professional rodent cleanup service to take care of it. Professionals will be licensed and certified in the safe handling and disposal of these potential health hazards, giving you peace of mind that the risk has been eliminated.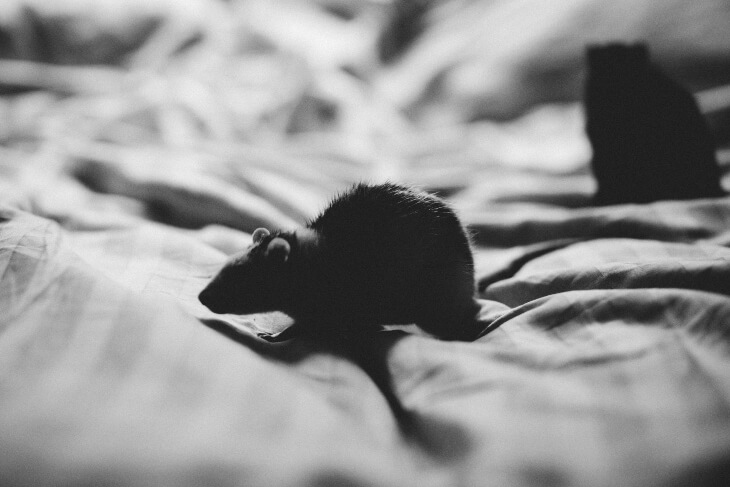 We use protective gear such as gloves, respirators, and biohazard suits when handling rodent waste to prevent contamination. We then remove contaminated insulation and finish the job with HEPA Vacuuming where we clean, sanitize, and deodorize the affected areas.
You can count on ServiceMaster 24/7, 365 days a year no matter what disaster you're experiencing. We are located in Bakersfield, CA and we serve all of Kern County. Give us a call with any questions you may have today! We look forward to providing only the best service to you.