Carpet Cleaning in Manchester
Commercial Carpet Maintenance in New Hampshire & Massachusetts
Your carpets and floors are one of the first impressions when entering a home or business. It's important to make sure that first impression is positive and long lasting. For businesses, that first impression also needs to give the appearance of clean and professional.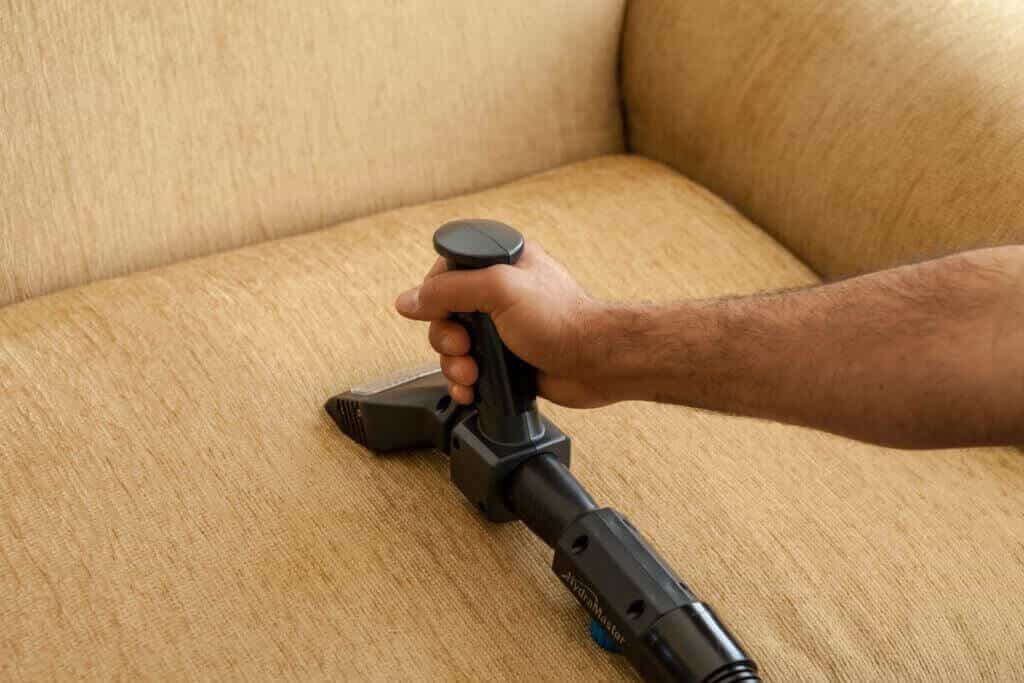 Taking care of your carpets and floors can help to maintain a professional appearance, reduce wear and tear in high traffic areas, extend the life of the flooring, and enhance slip resistance of hard surface flooring. It's time to bring in a professional carpet cleaning company in Manchester, like ServiceMaster Elite for all your carpet cleaning needs.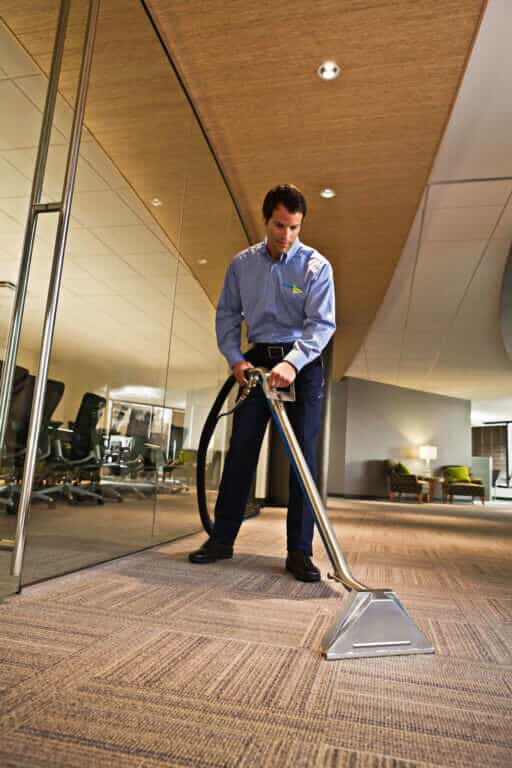 ​
At ServiceMaster Elite, we are 24 hours a day, 7 days a week, 365 days a year carpet cleaning company in Manchester who rapidly responds to your carpet cleaning needs. By calling our offices, a quote can be provided up front, once agreed upon, technicians can be scheduled to help make that first impression, a lasting impression.
Carpet & Floor Care
ServiceMaster Clean is an industry leader in all types of flooring including: wool, natural fiber and synthetic carpets, as well as marble, vinyl, ceramic, quarry, tile, wood and other hard surface floors.
Carpet and hard surface floor care helps:
Maintain your professional appearance
Reduce wear, especially in high traffic areas
Extend the life of your flooring investment
Enhance slip resistance of hard surface floors, increasing safety for employees and customers
If you are in need of carpet cleaning services, call ServiceMaster Elite, your industry leading expert, at (888) 245-0354.