Natural Disasters & Mobilization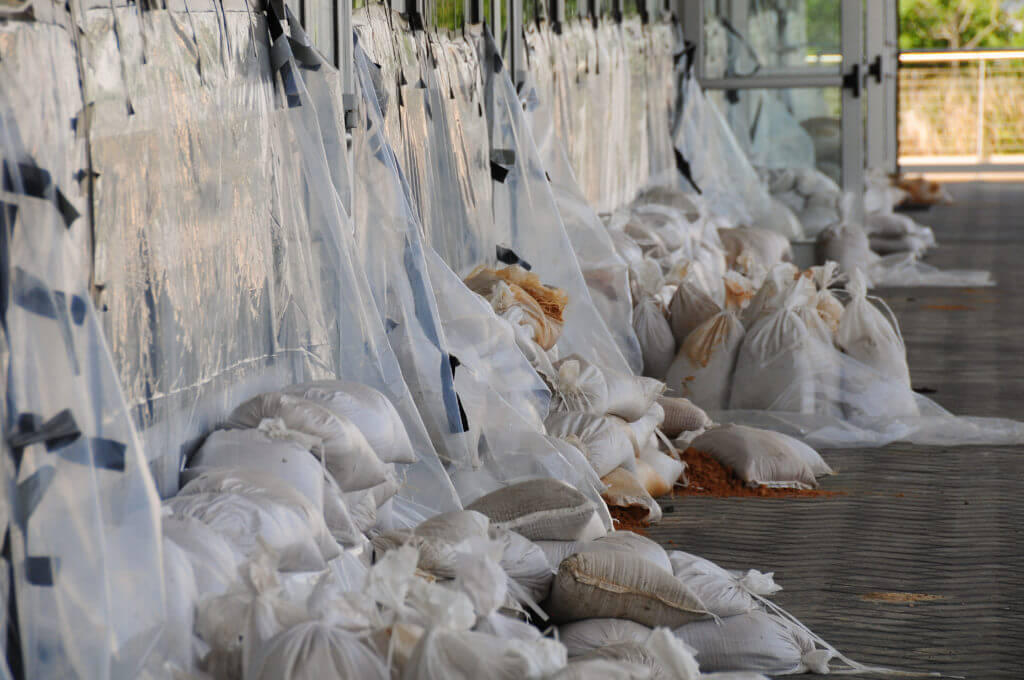 Natural Disasters are the unexpected expected. They are the fast spinning phenomena that receive a lot of hype in a short period of time but create severe long-term damage. Natural disasters can be, but are not limited to, hurricanes, tsunamis, cyclones, earthquakes, mudslides, wildfires, volcanic eruptions, floods and other extreme weather conditions. In the wake of a natural disaster, communities are left with the problems of extreme infrastructure damage, public health safety and contaminated water throughout homes and businesses. As a ServiceMaster Restore Commercial Response Team (CRT) member, we at ServiceMaster Elite are qualified and trained in aiding through clean up and emergency restoration, after a natural disaster has struck.
Pre-Disaster Agreements
Prior to a disaster striking, members of our Ops Management team are meeting with business owners and creating plans or establishing businesses as a part of our Commercial Priority Response Program. Our customized program is altered to fit each business needs with a proactive and innovative pre-loss agreement. Members of our Commercial Priority Response Program will automatically be given priority response for water mitigation and disaster restoration needs. If you are a business in regions where natural disasters strike often, consider reaching out to ServiceMaster Elite to establish your business within our Commercial Priority Response Program, (888) 245-0354.
Following a Disaster
Immediately following disasters, trained members of our Ops Management team, through use of moisture meters and infrared cameras, are inspecting businesses to help determine the extent of damage. Upon pinpointing these areas, signing an agreement for work to be completed, and communicating with insurance; our certified and trained technicians are brought onsite to complete the process, potentially including removing wallboard, flooring, insulation, sanitizing and disinfecting, and placing the proper amount of equipment to accomplish a well-balance drying method of the entire structure. Our goal is to work quickly to return your business to pre-loss condition, so you can re-open your doors promptly.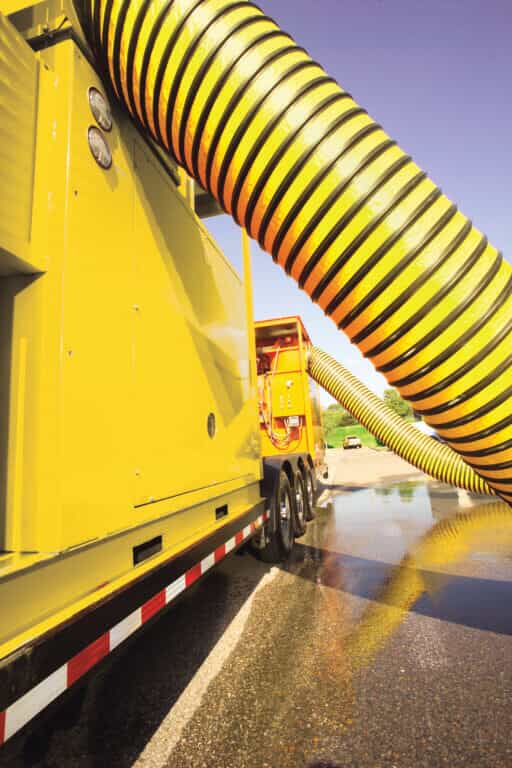 ServiceMaster Elite is your Natural Disaster & Mobilization Experts
At ServiceMaster Elite we are certified and trained in handling the unsanitary destruction and water damage that follows in the wake of natural disasters. Our teams have been involved in large scale mobilization efforts for events such as Hurricane Sandy, Irma, Harvey, Matthew, and many more local and regional catastrophes. Throughout each of these mobilizations we have continued to learn how to serve commercial clients quickly and efficiently, with the goal of opening your business doors faster.
While storms are developing, our Mobilization Ops Management team is working to prepare our IICRC Certified Technicians for deployment, which includes monitoring the storm, preparing vehicles, maintenance checks on large specialty equipment and standard drying equipment, inspecting large loss trailers to ensure they are stocked full of supplies needed to complete our daily work, ordering necessary survival materials; including food, water and batteries, for extended periods of time without power or quick access to food or water. If possible, our technicians and part of our Ops Management teams are deployed prior to disasters striking.
If you have experienced or are in the path of a Natural Disaster, call ServiceMaster Elite, your industry leading expert in water restoration and disaster response, immediately at (888) 245-0354.