Sewer Back-up Services
Cleaning & Sanitizing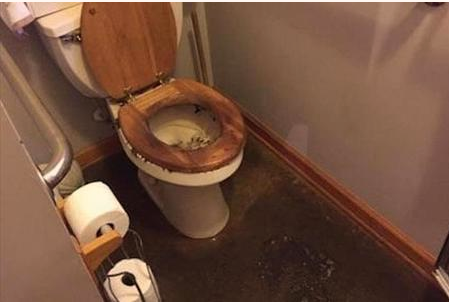 Here are the signs to look for:
More than one drain is clogged

Water backs up in other drains

More Bubbles in Tank

Toilets aren't flushing
Dry & OdOr Free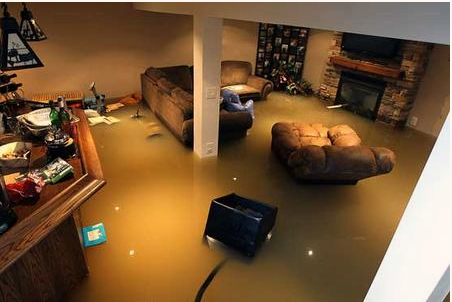 After the Sewer backs up it can be a huge undertaking to clean everything, ServiceMaster Lakeshore is here to clean sanitize, and dry your home.
Prevention is key
When you see any of the signs make sure to call your local plumber to get the problem fixed. Prevention is key.
For a FREE Sewer Back-Up Estimate Click Here!