Structural Cleaning
Once an area's contents are covered or moved to our climate controlled warehouse for cleaning and storage, we can begin the structural cleaning process.
Structural Cleaning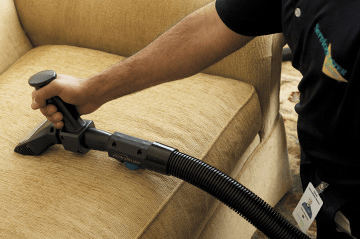 As part of the structural cleaning process, we clean and deodorize furniture that is deemed salvageable.
This process includes the cleaning of ceilings and walls with antimicrobial wipes and dryclean sponges as well as the cleaning, polishing and deodorizing of woodwork, cabinets, drawers and closets. Essentially, any areas that were exposed to the smoke need to be thoroughly cleaned, deodorized and aired out.
Carpet and Furniture Cleaning
Includes inspection, pretesting, professional cleaning and deodorizing with HEPA vacuums along with the possible reapplication of stain protection. Once complete, many items are covered to protect them during the construction process.
Hard Surface Floor Cleaning
Includes inspection and cleaning of marble, stone, tile, wood, laminate and other flooring. Floors are then covered for protection during the construction process.
Separate Items
We will work with you and your insurance provider in the decision making process on items we cannot clean or restore.