HOARDING CLEANUP in Midland, Michigan
Hoarding cleanup services near you
What is hoarding you may ask? Hoarding is a complex mental health disorder that makes it difficult for a person to discard or part with possessions, regardless of actual value. A home affected by hoarding can be dangerous, unhealthy or both—and dramatic action is required to address the problem and help the customer get on the road to recovery. ServiceMaster has developed a successful cleanup services program that uses a proven process to help resolve hoarding situations, large or small.
Exposure to biological and chemical contaminants resulting from hoarding can pose serious health consequences. Failure to properly remove such substances can contribute to unhealthy and dangerous environments. We will safely clean and remove bio hazardous substances and dispose of them properly in accordance with OSHA and health regulations.
Equipped with the necessary safety apparatus and cleaning products, our professionally trained technicians in Midland are here to help transform any unsafe environments back into clean, safe homes.
For residential hoarding clean up services and Estate Cleaning, Michigan families and business owners can count on contact ServiceMaster by Fuson. We also offer our hoarding clean up services to the following counties: Midland, Bay, Saginaw, Gladwin, Clare, Isabella, Gratiot, Roscommon.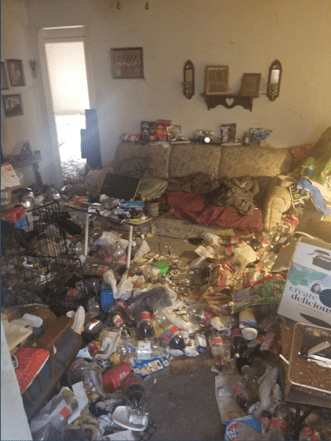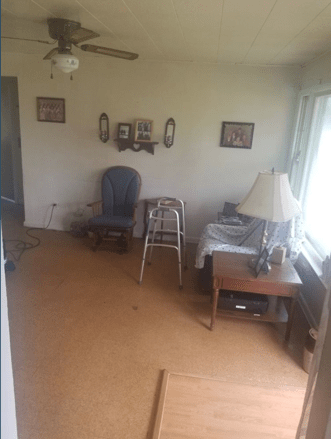 Contact the hoarding experts at ServiceMaster by Fuson in Midland. Call (989) 200-5126 today!