Water Damage Restoration in Corona
Drying & Repairs for Water Damage
Whether or not your property is within a low-lying area in Corona, flooding and water damage happens for many reasons. For some it's a kitchen appliance malfunction. For others, it's a burst pipe. No matter what the origin may be, flood damage is a dangerous situation to encounter. If it's not taken care of correctly, the problem will worsen. Unaddressed damage can lead to electrical hazards, further expenses, and the potential for toxic mold growth.
Thankfully, you can count on our experts for assistance with water damage restoration. We understand how to handle any kind of flooding situation, including sewage backups. Just shoot us a quick phone call any time of day. ServiceMaster Absolute Water & Fire Damage Services will send a team of professional technicians to be at your side.
what happens in the Water Damage Mitigation Process?
After flooding occurs, we get to work fast with best-in-class equipment. With specialized tools, we can accurately detect the presence and location of moisture. This ensures comprehensive extraction and drying. We can rapidly assist in bringing your property back to excellent condition:
We'll start with a thorough assessment of the situation to determine the entire scope of work.
Next, we'll move onto water damage mitigation. We stop the water from spreading and causing further problems throughout the property.
Lastly, we'll help you restore as much of your property and possessions as possible to their pre-loss condition.
Our process is designed to be fast and effective. Minutes and hours matter when it comes to reducing overall damage, costs, and hazards involved in flood damage.
don't wait if you need water damage restoration in corona. Call(858) 946-4745 orcontact us now!
How Water Damage Can Harbor Toxins, Bacteria, & Mold
The immediate source of water damage is the first factor that will determine the level of contamination on your property. Any water that is connected to the toilet or sewer is extremely hazardous. This kind of contamination (known as black water) requires the utmost caution. Even with cleaner and less-contaminated water, building materials can become waterlogged. Things like sheetrock or carpet can quickly become areas where microbes and potential toxins grow. You may think you are safe if you are dealing with water that is sparkling clean. But it's important to realize the effect of indoor building materials. When water makes contact with materials, contamination begins. Growth of bacteria, fungus and other microbes can begin quickly and will worsen with time.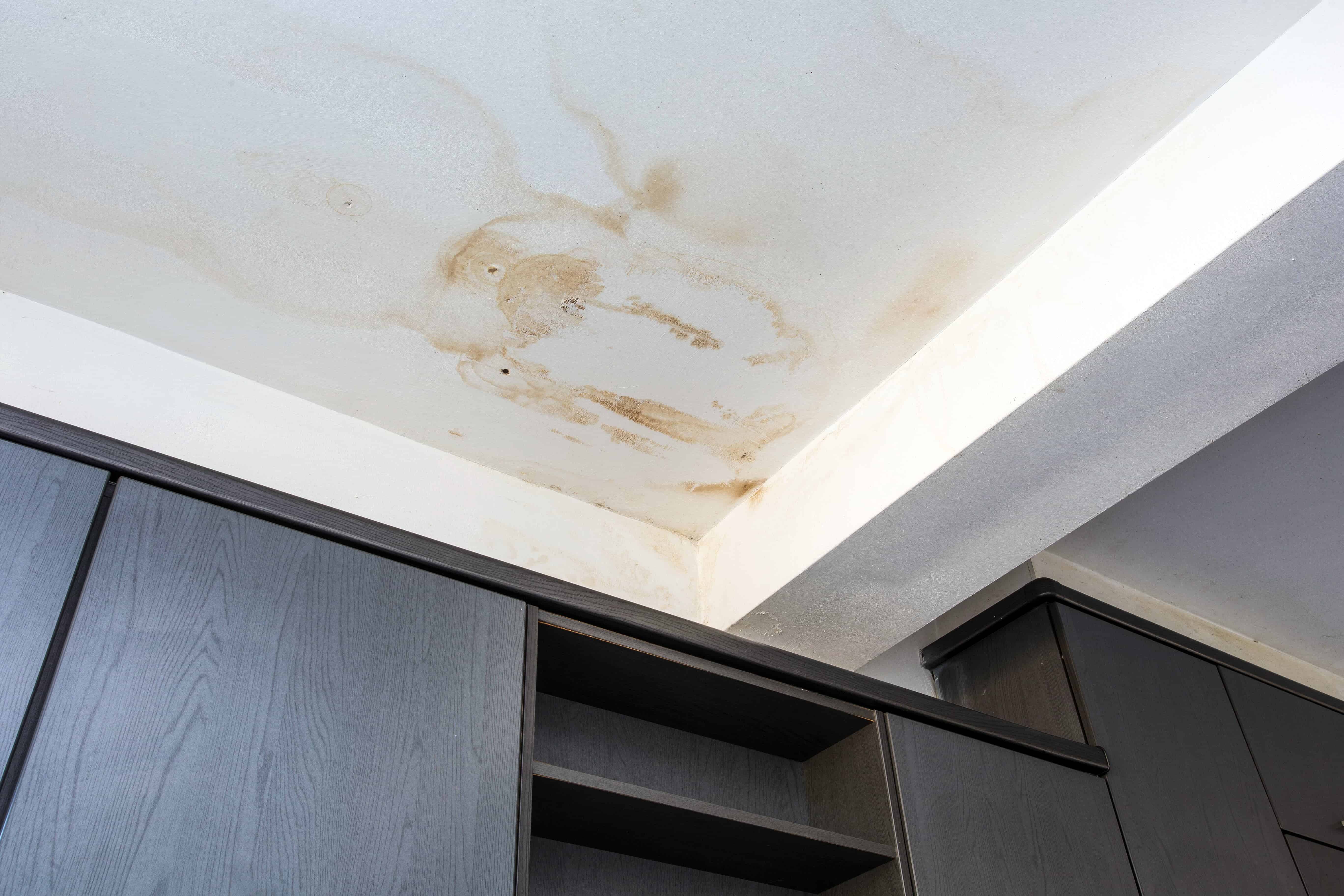 Things You Should do While Waiting for Flood Damage Restoration
Before our experts arrive, there are steps you can take to make an impact on the extent of repairs necessary after water damage.
Turn off the electricity immediately. Make sure you can safely enter an affected area without the risk of electrical shock.
Relocate wet possessions and area rugs to a safe and dry location. Leave permanently attached carpeting and wallpaper as-is for removal during the mitigation process.
Remove any water you can by mopping, but do not attempt to use a household vacuum that cannot hold liquids.
Wipe down furniture that cannot move, using foil as a barrier to protect furniture legs from the wet flooring.
Open windows and doors to let air flow through the room. You can also open cabinet drawers and doors to help them dry quicker.
If you are unsure what the next step is, it may be best to wait for a team of damage restoration experts to arrive. We never recommend attempting to address a disaster situation without professional expertise. Leave the work to our team. We will make sure your home is dry, repaired, and safely habitable for you and your family as soon as possible.
Prevent additional water damage now by Calling us at (858) 946-4745 or contact us online!