Mold Removal Services in Kern County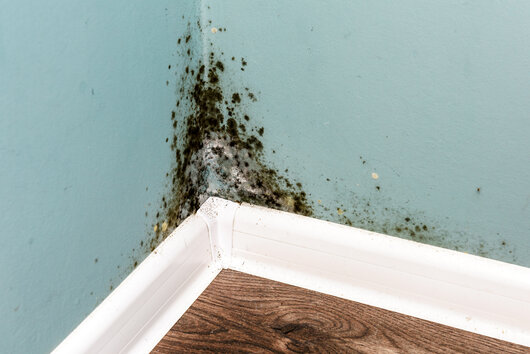 Mold Remediation
From ServiceMaster Bakersfield
It's one of a property owner's worst fears: unseen mold growing in the dark corners of a basement, under floors or hidden in the walls. Mold can begin to grow from spores in as little as two days, and it isn't always easy to detect. It's most likely the indicator of a damp environment within the home, which can lead to other structural problems, and mold itself can present a host of health risks – especially for young children and the elderly. Leaking pipes, windows or roofs, damp basements, and tightly sealed buildings that trap moisture in (common with new construction) are all environments where mold is likely to grow. Many times you can see mold with the naked eye, but even if you can't, there are indicators that point to needing a mold inspection by professionals.
If you see or suspect mold damage in your building, contact our experts online or give us a call now at (661) 449-2180 for a mold inspection. We'll assess damages and arrange for convenient mold removal services.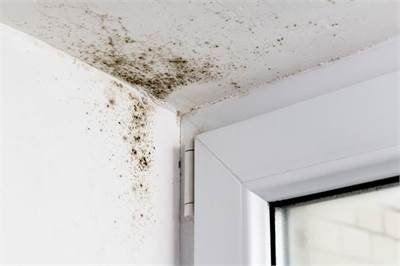 How Can Mold Remediation Help?
Mold remediation services from ServiceMaster at Bakersfield will complete a water and humidity assessment and create a water damage repair plan if appropriate. Once the water damage or humidity problem has been resolved, ServiceMaster at Bakersfield will work on a mold containment plan based on the mold removal requirements. If the mold damage is in a small area (under 100 sq. ft.), or the amount of mold is limited, a smaller containment mold remediation program could be sufficient. For large mold damage areas (greater than 100 sq. feet), full containment is recommended based on how extensive the mold damage is.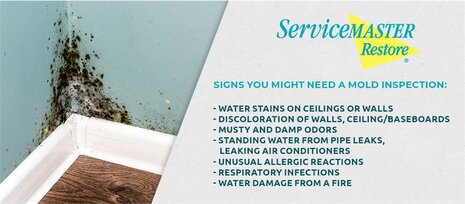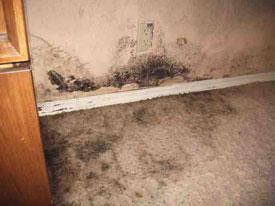 Leave It to the Professionals
Do NOT attempt to remove mold yourself. Mold removal is a job that's best left to the professionals. Some types of mold are more harmful than others, so why take the risk? ServiceMaster at Bakersfield is a Certified Mold Remediator with extensive mold testing and removal training. Our mold removal and mold remediation process is adopted from the EPA mold testing and removal protocols. We use the latest in mold inspection technologies to diagnose the extent of your mold problem, and we ensure that mold removal is completed with the use of anti-microbial agents.
To restore your business to a healthy, mold and damage-free condition, contact ServiceMaster at Bakersfield. Give us a call or stop by today. We're located in Bakersfield, California. We also proudly serve Delano, Ridgecrest, Tehachapi, and more.