COVID-19 Virus Decontamination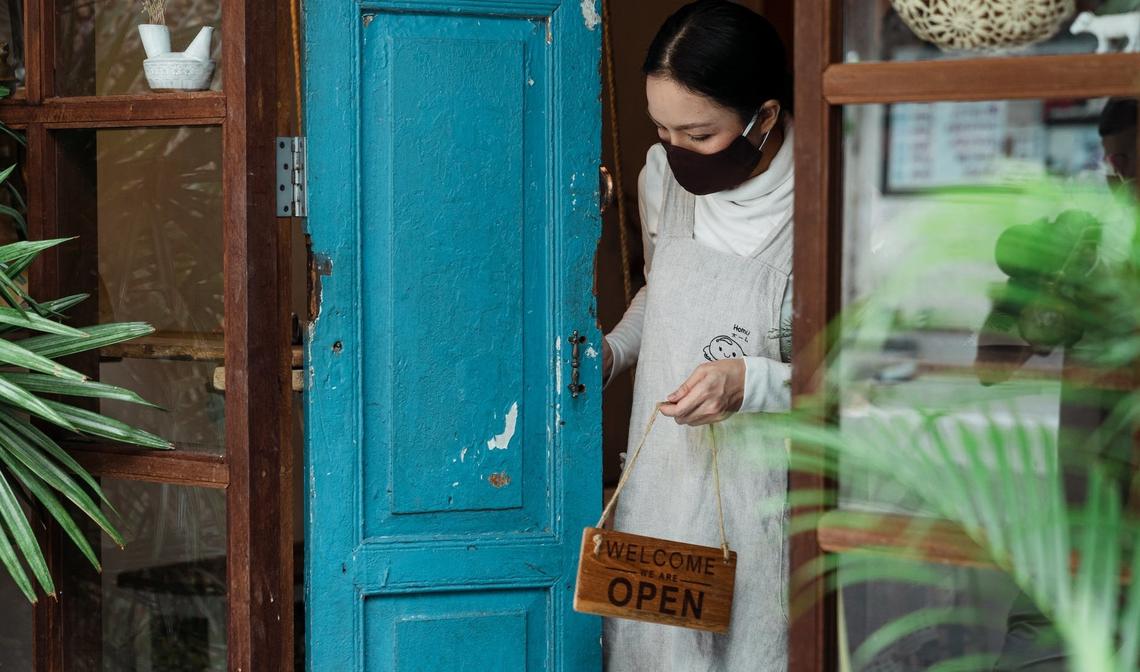 COVID-19 Commercial Decontamination Service
ServiceMaster at Bakersfield in Bakersfield, CA
Now more than ever, it's important that you keep your business as clean as possible for customers and employees alike. Fortunately, you can count on the experts at ServiceMaster at Bakersfield to get the job done right. We understand that the COVID-19 pandemic has a direct impact on how you run your business. You'll be happy to know that we offer a broad range of commercial disinfection services that you can depend on. Read on for more details. Visit us in Bakersfield, California, to get started.
When it comes to choosing the right COVID-19 decontamination services for your business, we cover every point of concern. For starters, our disinfection services include the use of EPA registered and approved products that specifically meet the criteria for use against SARS-CoV-2, which is the virus that causes COVID-19. We also make sure to clean before we disinfect, which is a required step for thorough and efficient decontamination.
Our team will also apply specific cleaning techniques that have been proven to reduce the reapplication of soil on surfaces. Once everything has been cleaned, we'll move on to disinfection. You'll have peace of mind knowing that we always apply the disinfectant following the product label's protocol. This includes choosing the right equipment to apply the product and allowing the surface to remain wet for the correct amount of time for it to be effective. Finally, we'll clean up all of the discarded materials and single-use PPE products. We seal these soiled materials and prepare them for proper disposal so you don't have to worry about a thing.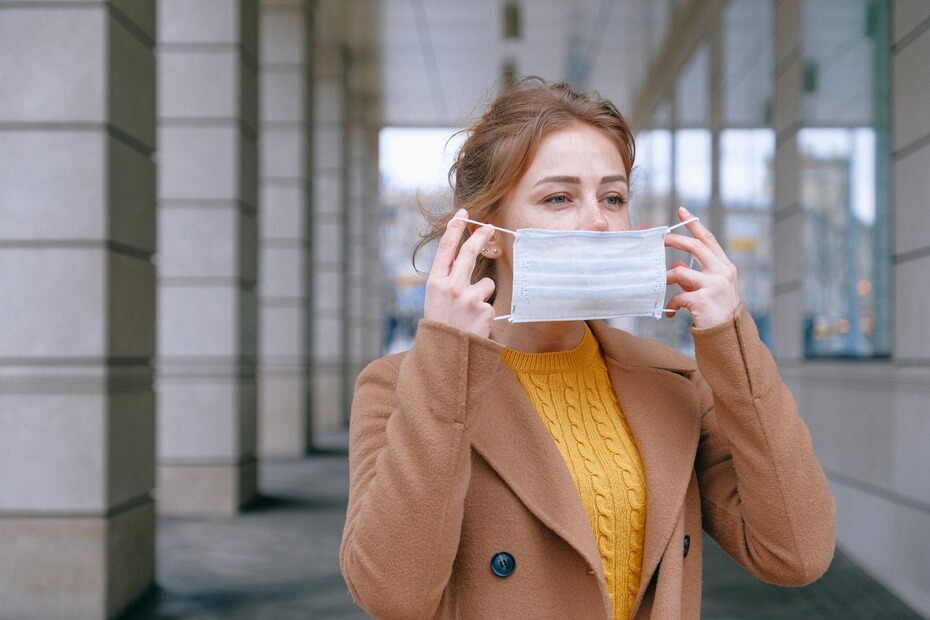 What's more, we'll provide a certificate that lists the date and time of your last disinfection service. When you display this in your business, you'll provide reassurance to employees and customers that shows them you're taking all of the necessary precautions to keep them safe. You can even opt for supportive materials that will further educate and inform your employees and customers. Some examples include detailed hand hygiene instructional flyers, informational videos for employees with helpful tips, high-touch point checklists for daily cleaning, and more.
If you'd like to learn more about our COVID-19 decontamination services, be sure to contact the team at ServiceMaster at Bakersfield. We're here to answer your questions and put your mind at ease. Our staff will make sure your business can safely remain open while doing everything possible to prevent the spread of the virus. We're conveniently located in Bakersfield, California. We look forward to serving you!