Document Restoration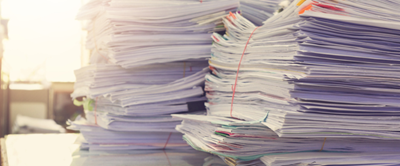 Save Your Important Documents
Fire suppression systems, rain, sprinkler pipe breaks, mold contamination, soot, ash damage and other disasters can leave paper records, microfilm and microfiche soaked with water or otherwise damaged. What you may not know is that almost 100% of damaged documents can be saved or restored.
ServiceMasters' document restoration services provide state-of-the art technology for repairing birth certificates, banking information, business files, books, medical files, tax records or any other vital materials that have suffered damage.
You can count on ServiceMaster 24/7, 365 days a year, no matter the disaster. We serve: Arvin, Bakersfield, California City, Delano, Frazier Park, Lake Isabella, McFarland, Ridgecrest, Shafter, Taft, Tehachapi, Wasco & more.
Give us a call at (661) 449-2180 or contact us online with any questions you may have about document restoration in Bakersfield today!