Bio-Hazard & Trauma Clean Up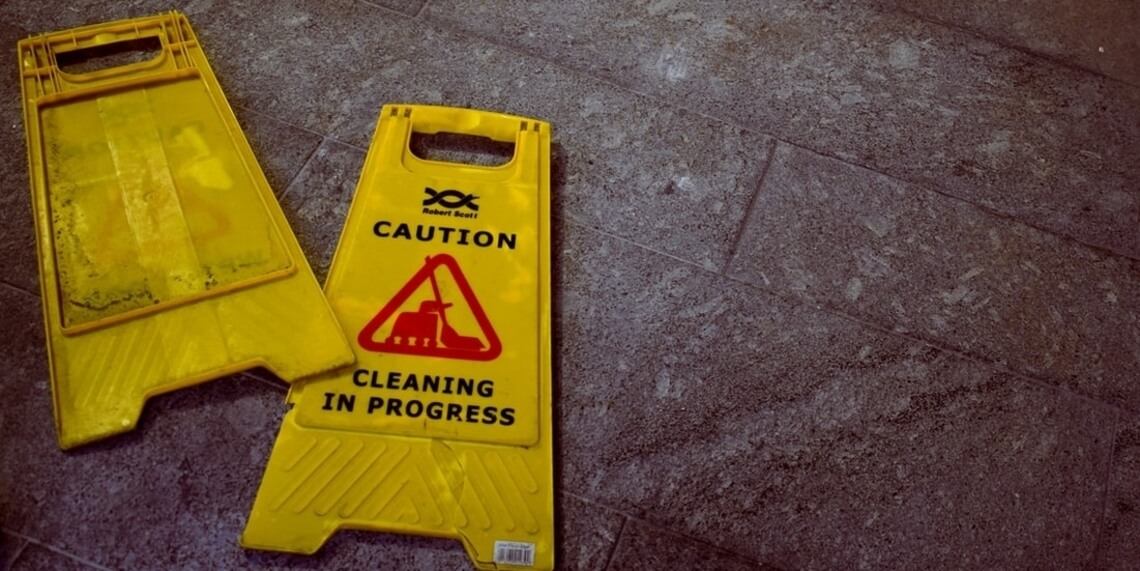 Keep Your Property Safe with Biohazard & Trauma Clean Up Services
Located in Bakersfield, CA
Biological and chemical messes create serious health risks, requiring the proper biohazard and trauma clean up services to prevent unhealthy, dangerous environments. Common situations that warrant biohazard and trauma clean up services include sewer backups, blood clean up, chemical spills, hoarding clean up and animal waste clean up, but may also include crime scene clean up, death and accident clean up, drug lab clean up and more.
When these situation do occur, you need to act fast to mitigate the risk of potentially life-threatening exposure.
Get your properties back into OSHA and health regulation compliance simply and easily with Biohazard & Trauma Clean Up Services from ServiceMaster at Bakersfield. Our expert specialists are outfitted with the proper equipment to transform your office or residence back into a clean, safe home or business.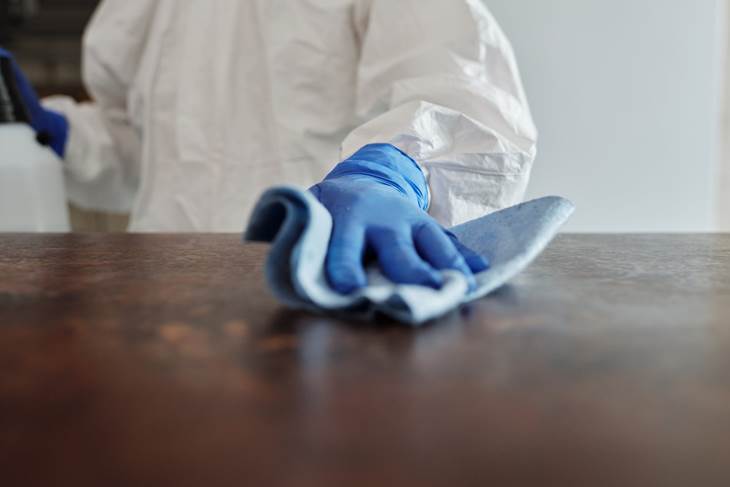 Stay Safe
Exposure to potentially infectious biological contaminates poses a risk for anyone who isn't equipped with the proper gear. Don't put yourself at risk – call us.
Have an emergency? Contact Us Today
Contact ServiceMaster at Bakersfield today at (661) 449-2180 for a free, no-obligation estimate. Our goal is to provide you with the BEST possible service for the most reasonable price. We offer Biohazard & Trauma Clean Up Services in Bakersfield, CA near Arvin, CA and Ridgecrest, CA.