Residential & Commercial Property Reconstrucion
The ServiceMaster by Rice Construction Division has a great team of property restoration professionals ready to help throughout the Des Moines metropolitan area. After disaster strikes at your home or business, you need a reliable solution to return to business as usual in a timely manner. When you partner with our reconstruction team, we work with most insurance carriers to assess damage and provide skilled solutions.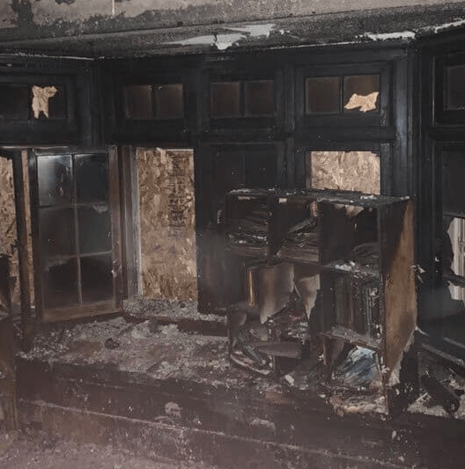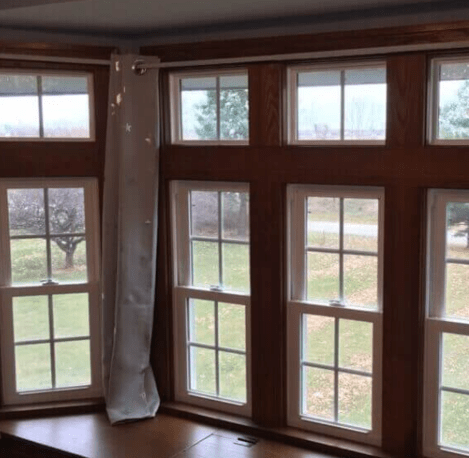 Residential Reconstruction After Loss
It's no secret that tragedies like house fires can leave a home in shambles, but what isn't always well-known is the absolute importance in getting the right crew to rebuild and restore what was lost. ServiceMaster's home restoration and disaster reconstruction team can restore and retain the structural integrity of the home without compromising original aesthetic and style.
Commercial Building Reconstruction
Building back losses sustained from disasters like water, fire, or wind are especially important when it puts the day-to-day functions of your business on hold. Get your employees back to work in a timely manner with our commercial rebuilding team to assess, preserve, and restore your property.