Restoration & Construction
Your "Full Service" Restoration Company
At ServiceMaster Restore, we know that returning your home or business to its pre-loss condition is a key element to fulfilling our mission of "restoring peace of mind." That is why we go beyond many other restoration companies by providing full construction services. From board up to mitigation to re-construction, you will have one contact that will work with you and your insurance provider to ensure your home is returned to pre-loss condition.
We take the time to walk you through the design and permitting processes, help you with selecting finishes and report on progress all the way to the final completion phase.
Experience That Matters
From simple repairs to complete renovations, you can take comfort in the fact that we are highly reputable, bonded and insured provider of construction services. We have nearly two decades of general contracting experience and utilize experienced and qualified industry professionals who specialize in all aspects of the structural repair of your home or business. Plus, we focus on the details. We understand that you not only want this work done in a timely and professional manner, but that you also want it to match the rest of your home or building in terms or appearance and quality.
Fire Damage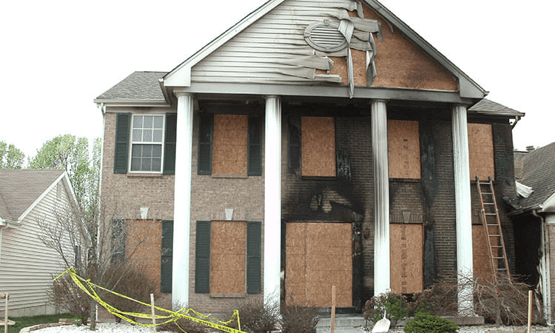 Demolition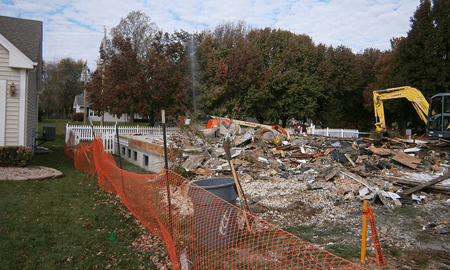 Reonstruction 1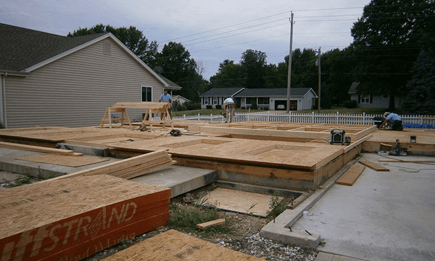 Reonstruction 2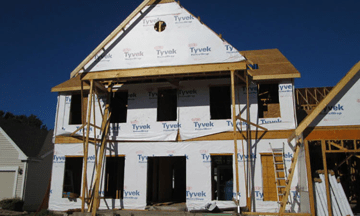 Reonstruction 3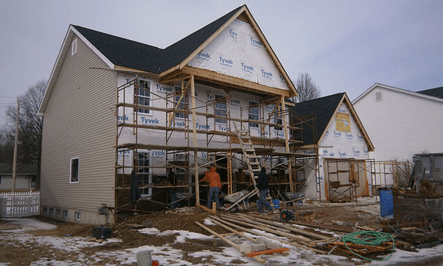 Completion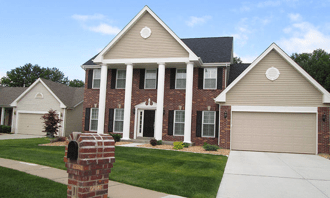 Our construction services include:
Full service general contracting including permits and licensing
Rough carpentry and framing
Finish carpentry
Custom woodworking
Roof repair and replacement
Plumbing and electrical work
Painting and staining
Carpeting and floor repair
Window treatments
Small or large, ServiceMaster Restore ensures that your project will be completed timely and efficiently. We will guide you through every step of the restoration and keep in close contact with you as your home or business is restored.