ServiceMaster Restoration by Wills Case Studies: Water Damage Repair in Groton, CT
Challenge
This Groton homeowner was away for 6 months and came home to water damage from a burst pipe affecting the garage and crawl space. There was an extensive amount of mold in the affected areas. ServiceMaster Restoration by Wills was there immediately with our 24/7 Emergency Disaster Restoration Services.
Solution
Damaged building materials were removed and dehumidifiers and an air scrubber were installed. The affected content was sorted, the salvageable content cleaned and unsalvageable discarded. Our restoration process makes it look like there was never a flood in the garage!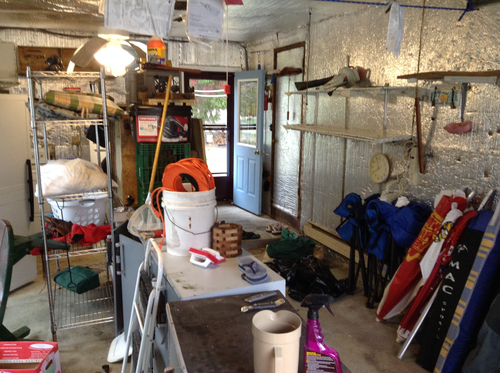 Anything can be damaged by a flooded garage.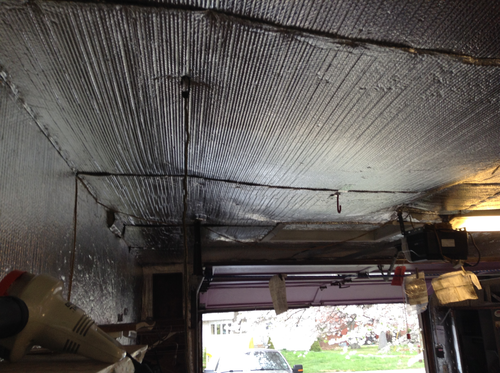 We check for all signs of mold.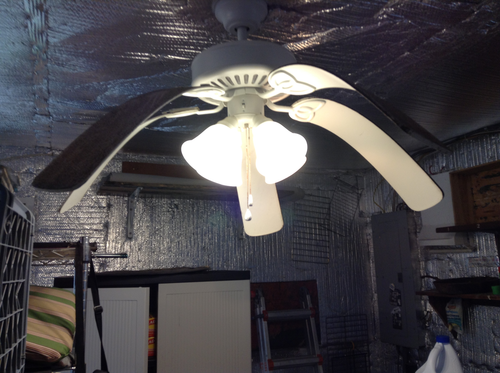 Even the appliances can be damaged.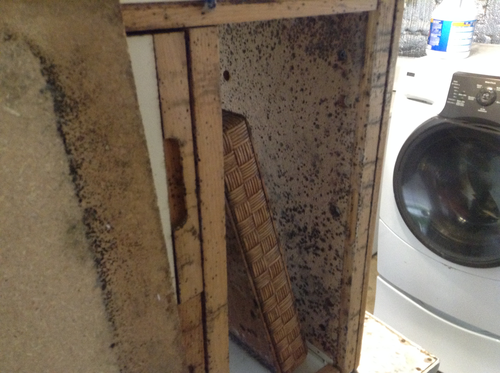 We check every spot for mold remediation!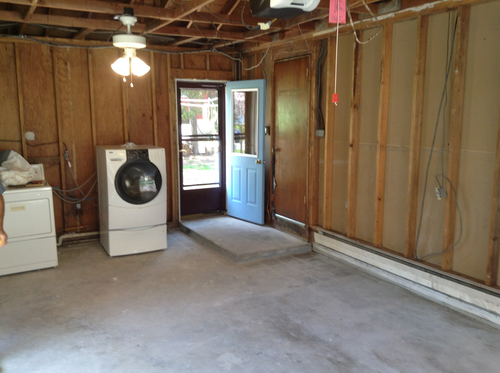 Finished garage after water restoration.