Level Up Today
Recommend
Servicemaster Restore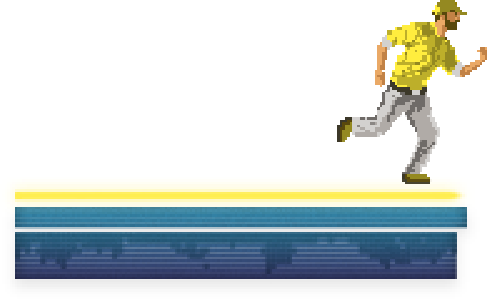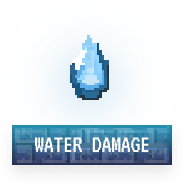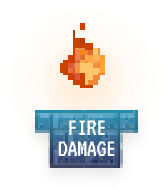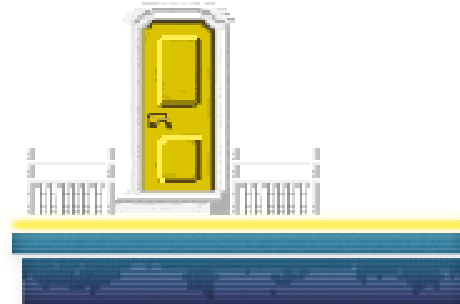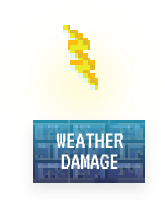 Choose the Best Champion
For the Home Restoration Battle
ServiceMaster Restore provides something very important to insurance carriers, and it's something no other disaster restoration company can match. It's genuine partnership. What does that mean? For homeowners, the measure of an insurance provider is how well they handle a claim once the homeowner experiences a loss. When a policyholder makes that first call to their insurance carrier, the evaluation begins.
The homeowner's satisfaction – as well as their future loyalty to their insurance carrier - depends on how effcently and successfully the claim is resolved. That's why the restoration company you recommend is so critical. A recommendation for ServiceMaster Restore will send you to the top of your policyholders' High score list.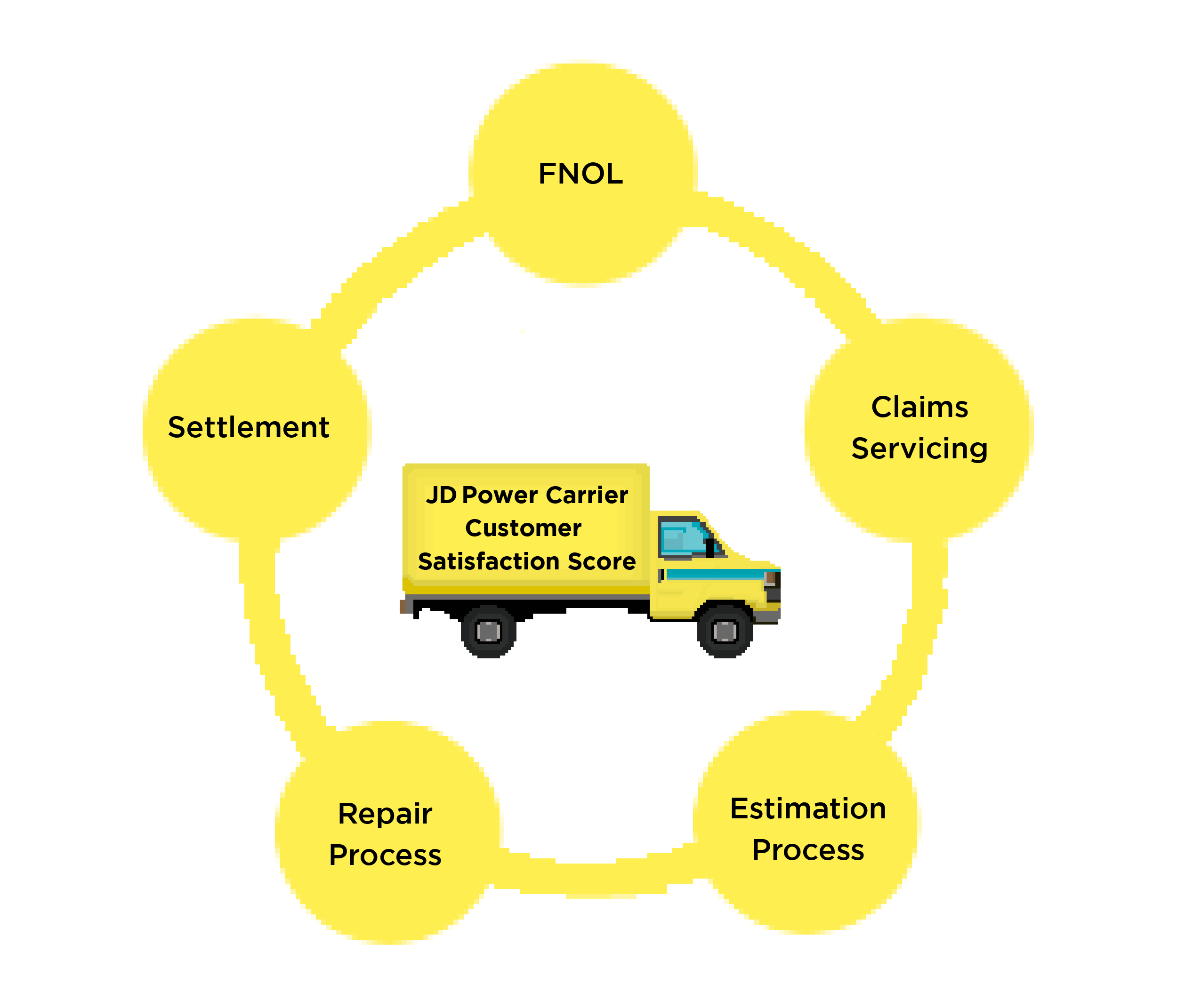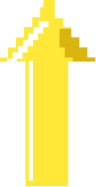 Level Up
Your Restoration Your Recommendation
How can you stay at the top of your game as an insurance agent? It's simple — choose the right champion. ServiceMaster Restore is the best choice for your policyholders' home restoration needs, and we can back that up. Just take a look at our stat sheet.
Give your policyholders' homes an extra life and get a 1-up on your customer satisfaction scores when you recommend ServiceMaster Restore. In the game of home restoration, we know that time is of the essence for your policyholders.
With ServiceMaster Restore as your champion, you know your policyholders not only get the high-quality service they deserve but also the prompt response time that gets them back into their homes more quickly, with no cheat codes needed. That's just the end result of 65+ years of getting the job done right.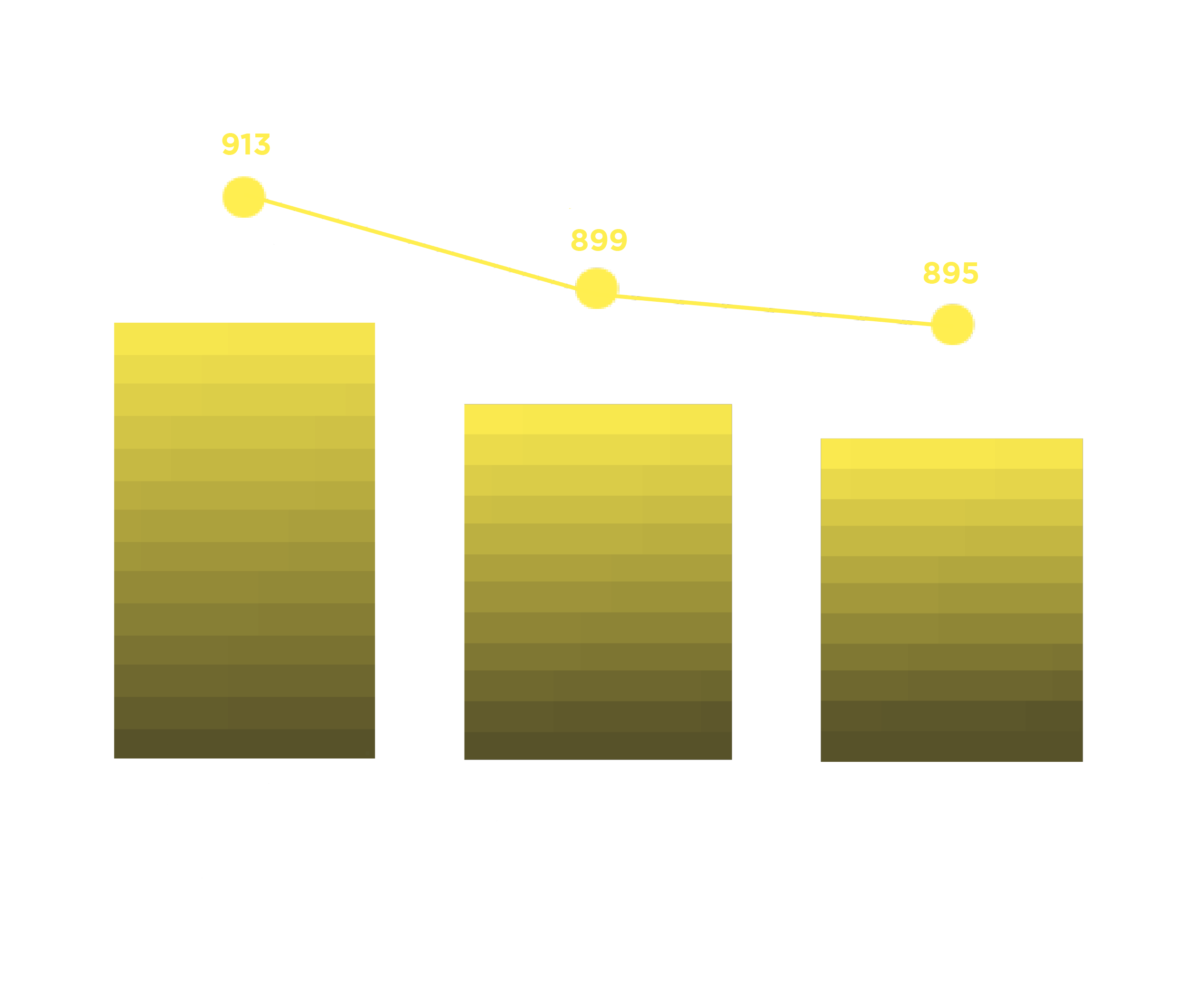 Passive Ability

Revitalize

22 point customer satisfaction score boost for you upon recommendation (J.D. Power 2020 Study)

XP

65+ YEARS

Special Ability

Rapid Responder

2-4 hour response time from FNOL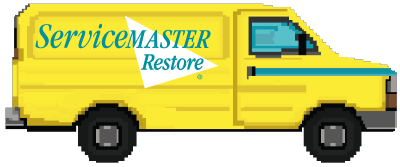 A POWER-UP FOR PROMPTNESS
When you refer your customers to us, they receive quick disaster restoration responses in their time of need. In fact, we'll arrive at their location within four hours or less to help mitigate loss and begin the restoration process as fast as possible. Our quick response helps reduce the severity of the claim and provides your customers with fast, professional service.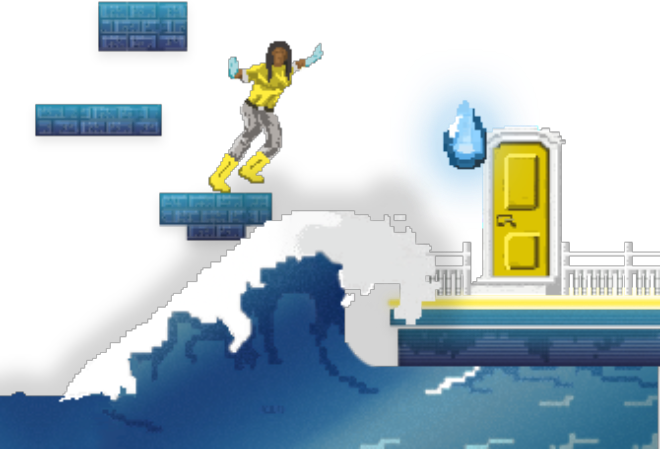 Win
The Restoration Battle
While ServiceMaster Restore is a national network, we live and work in the same neighborhoods as our customers. You benefit from the scale and experience of a national company combined with the personalized service and guidance of a locally-owned business.
No matter the issue, we provide industry-leading claims management to make the process as smooth as possible for both the policyholder and the insurance carrier.
Whether we're battling weather, water, fire, or mold damage, we've got what it takes to give your policyholders' homes and your customer satisfaction scores a 1-Up. If you're looking to power-up your restoration game, make the right recommendation to your policyholders — choose ServiceMaster Restore.