ODOR REMOVAL
Eliminate Invisible Threats to Health, Home and Workplace
Don't keep the health of your family and/or employees at risk by allowing harmful airborne particles to infiltrate the air. Call ServiceMaster by Rice to remove odors stemming from fire, smoke, mold, sewage damage, and more.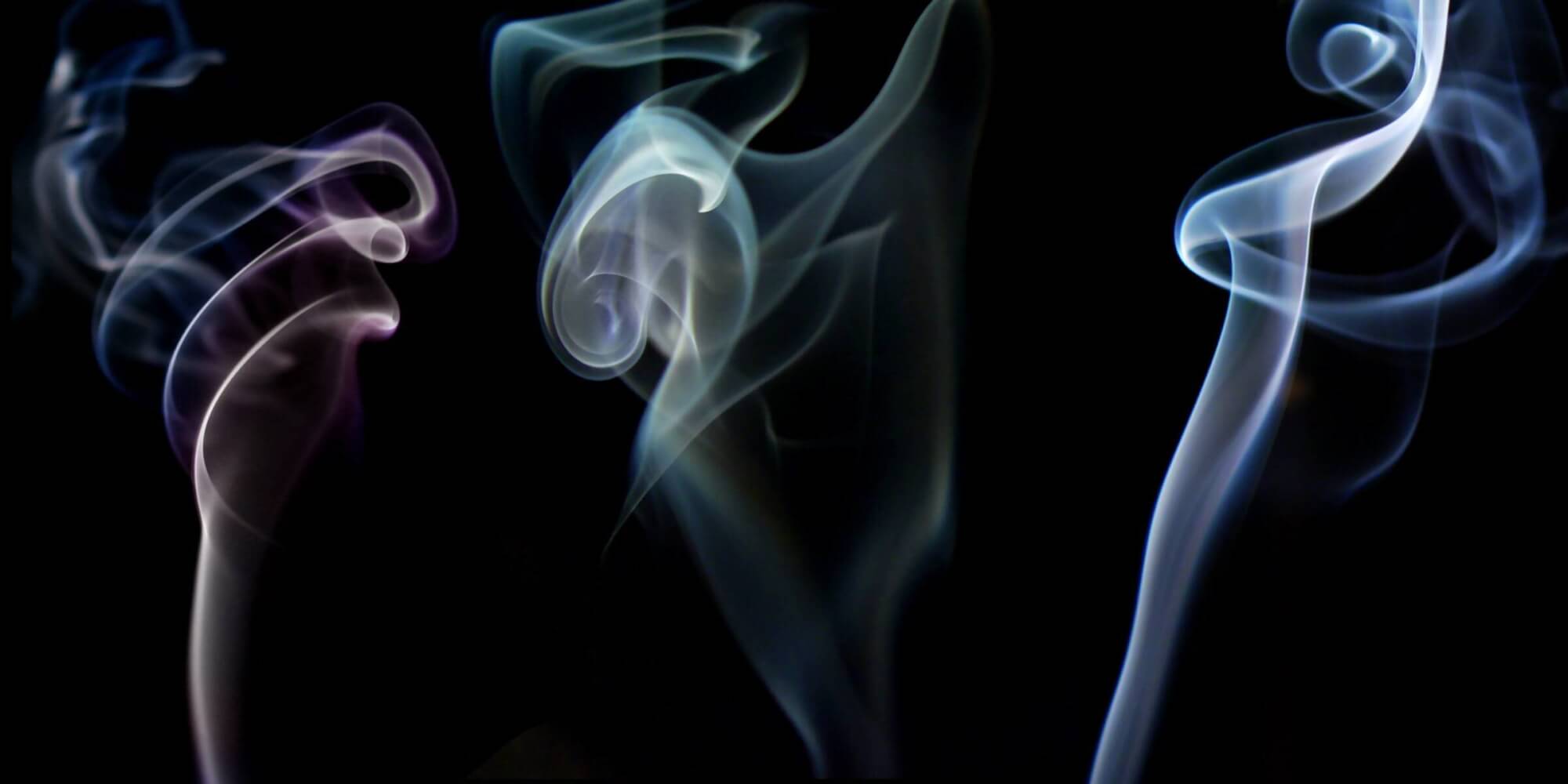 Odor Control for Home or Office in Des Moines
Harmful stench and odor can pose a health concern in any environment. Contact ServiceMaster by Rice to determine the source of the odor and restore your home or workplace to an odor-free, healthy environment with clean air.
Our Odor Removal Procedure:
Determine & Remove the Source: Detection and thorough removal of odor source.
Analyze Equipment & Product Strategy: Determine strategy and equipment needed for complete removal.
Eliminate the Odor: Restore your space to easy breathing.
Fire/Smoke Odor Removal
Burning odors can linger in your home for a long time after the fire goes out, potentially for years. These odors indicate the release of VOCs, which are carcinogenic. If you are able to, keep your windows open as much as possible to ventilate before service.
Mold Odor Removal
You might be dealing with mold odors from unseen mold growth. Mold likes damp areas and does not need sunlight to exist. Sunlight is often inhibiting to mold, so it tends to grow in less visible spots. We can inspect your entire home to fully tackle the issue.
Sewage Odor Removal
This is one of the most distressing problems you can experience in your house, not only from your own discomfort but at the embarrassment of having visitors over. We're a visitor that won't judge–we'll simply get to work on completely eradicating the unpleasant smells.
Whatever the source of the odor, we can restore your fresh air. Give us a call at (515) 305-3453 for assistance.