ODOR REMOVAL
Eliminate Invisible Threats to Health, Home and Workplace
Don't keep the health of your family and/or employees at risk by allowing harmful airborne particles to infiltrate the air. Call ServiceMaster by Rice to remove odors stemming from fire, smoke, mold, sewage damage, and more.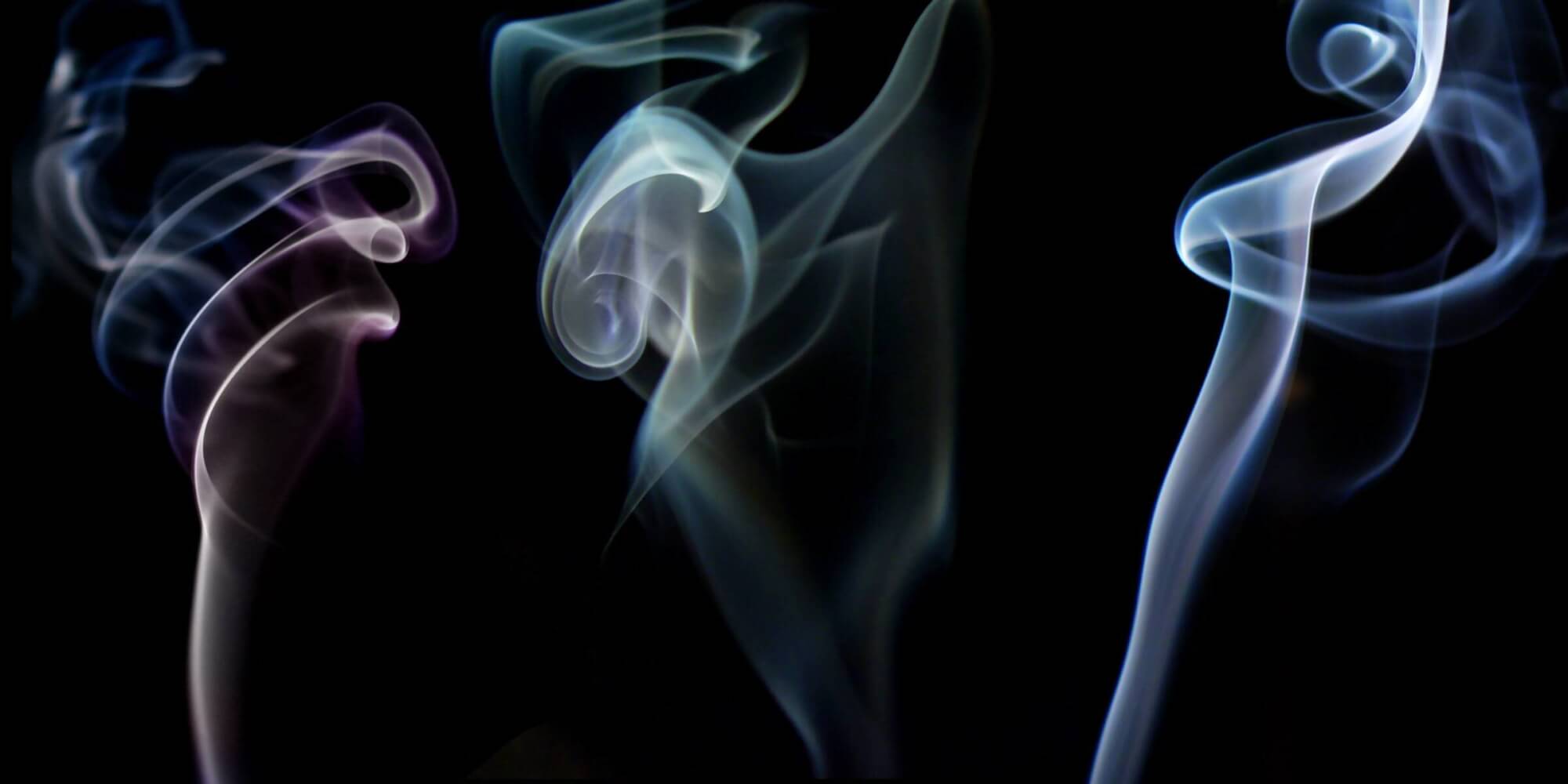 Odor Control for Home or Office in Des Moines
Harmful stench and odor can pose a health concern in any environment. Contact ServiceMaster by Rice to determine the source of the odor and restore your home or workplace to an odor-free, healthy environment with clean air.
Our Odor Removal Procedure:
Determine & Remove the Source: Detection and thorough removal of odor source.
Analyze Equipment & Product Strategy: Determine strategy and equipment needed for complete removal.
Eliminate the Odor: Restore your space to easy breathing.