Mold remediation & removal services
Mold and mold remediation scares people. The news stories we have all heard about mold causing the very young and the elderly great harm adds to the sense that mold remediation is a task that is important to get right. Because finding a mold remediation professional that is trained in the correct way to do the job is so important, here are a few tips to make sure you hire the right company.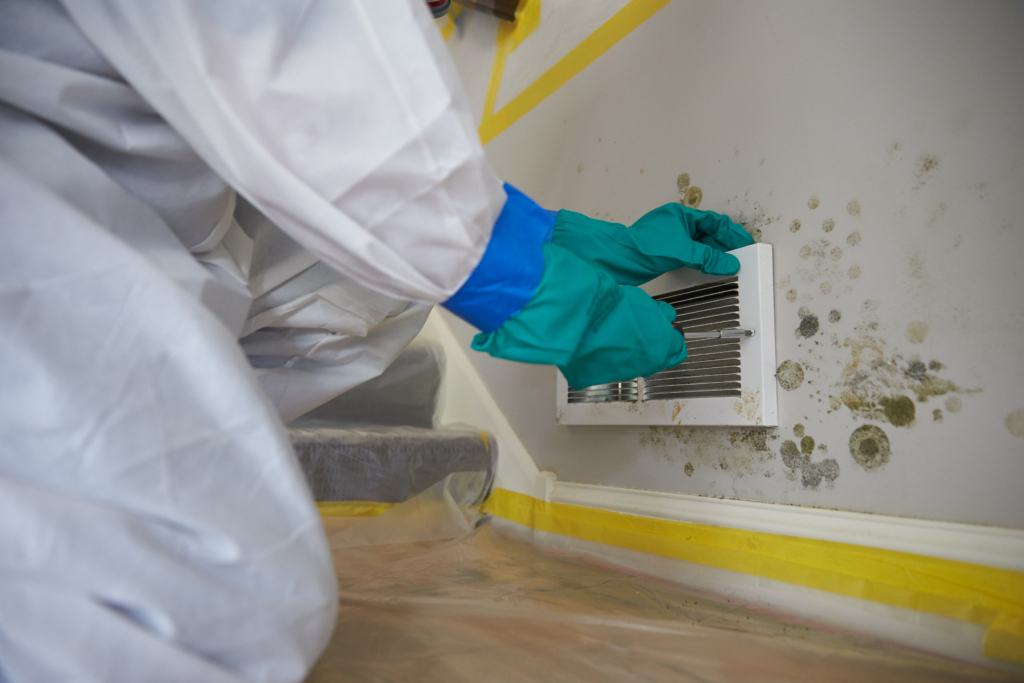 First, make sure that the mold remediation firm you are hiring is certified in that field by the Clean Trust, a non-profit entity that certifies firms that do this type of work. Second, ask the firm you have hired to do your mold remediation to give you a copy of all their proof of insurance coverage. This is called an accord certificate and will prove to you, the homeowner, that you are dealing with a reputable firm.
Last, ask the company you are considering to hire if they are using an Industrial Hygienist to set a protocol for your work so that you have proof after the work is done that it was done completely and that your home or business is now free of mold.
Mold Remediation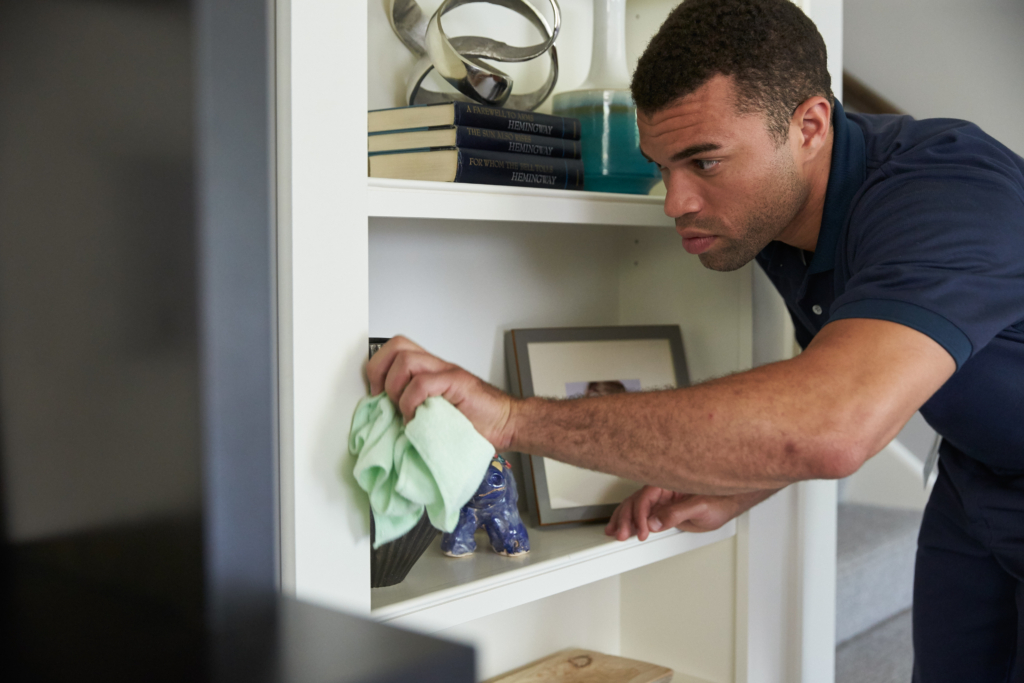 Mold and mold spores are naturally present in the outdoor environment all around us. However, indoor mold growth can become a tenacious problem. Mold spreads rapidly and produces an unpleasant musty odor. If allowed to grow unchecked, mold can cause discoloration and structural damage to building materials. A significant amount of mold can impact indoor air quality and can be difficult and costly to remove. To prevent the spread of mold it is important to react quickly in the event of a water loss.
Our professionally trained technicians use the latest mold remediation and drying techniques to deliver quality results.
Call us today (704) 324-8528