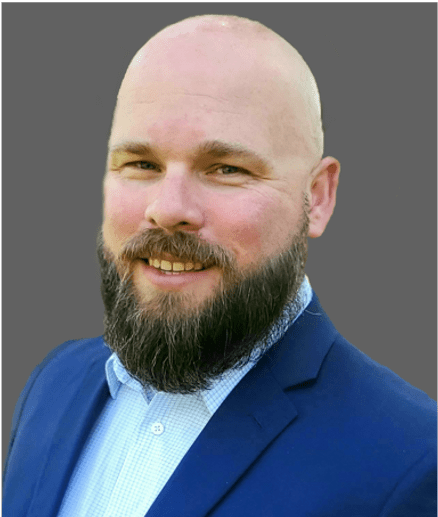 Andrew Yaklich, an 18-year veteran of ServiceMaster, provides strategic, financial and operational leadership for ServiceMaster DSI.
Andrew began his career with ServiceMaster in 2001 as a finance intern at ServiceMaster Corporate. He later went on to hold leadership positions in finance and operations with various ServiceMaster divisions: Terminix, ServiceMaster Clean and ServiceMaster Restore. During his tenure, he has worked closely with franchisees to develop their financial plans and grow their businesses.
Prior to being appointed CEO of ServiceMaster DSI, Andrew served as the Vice President of Operations at USIC, an underground utility services provider. While there, he managed nearly 3,000 technicians and more than $200 million in revenue across the Northeastern United States.
Andrew is a graduate of Judson University, Elgin, Illinois, USA, with a Bachelor of Arts in Marketing and Finance. He also earned a Master of Business Administration from the Keller Graduate School of Management at DeVry University, Oakbrook, Illinois.
Outside of work, Andrew enjoys spending time with his wife and four children.