Mold removal in Green island, NY
Mold Remediation Near You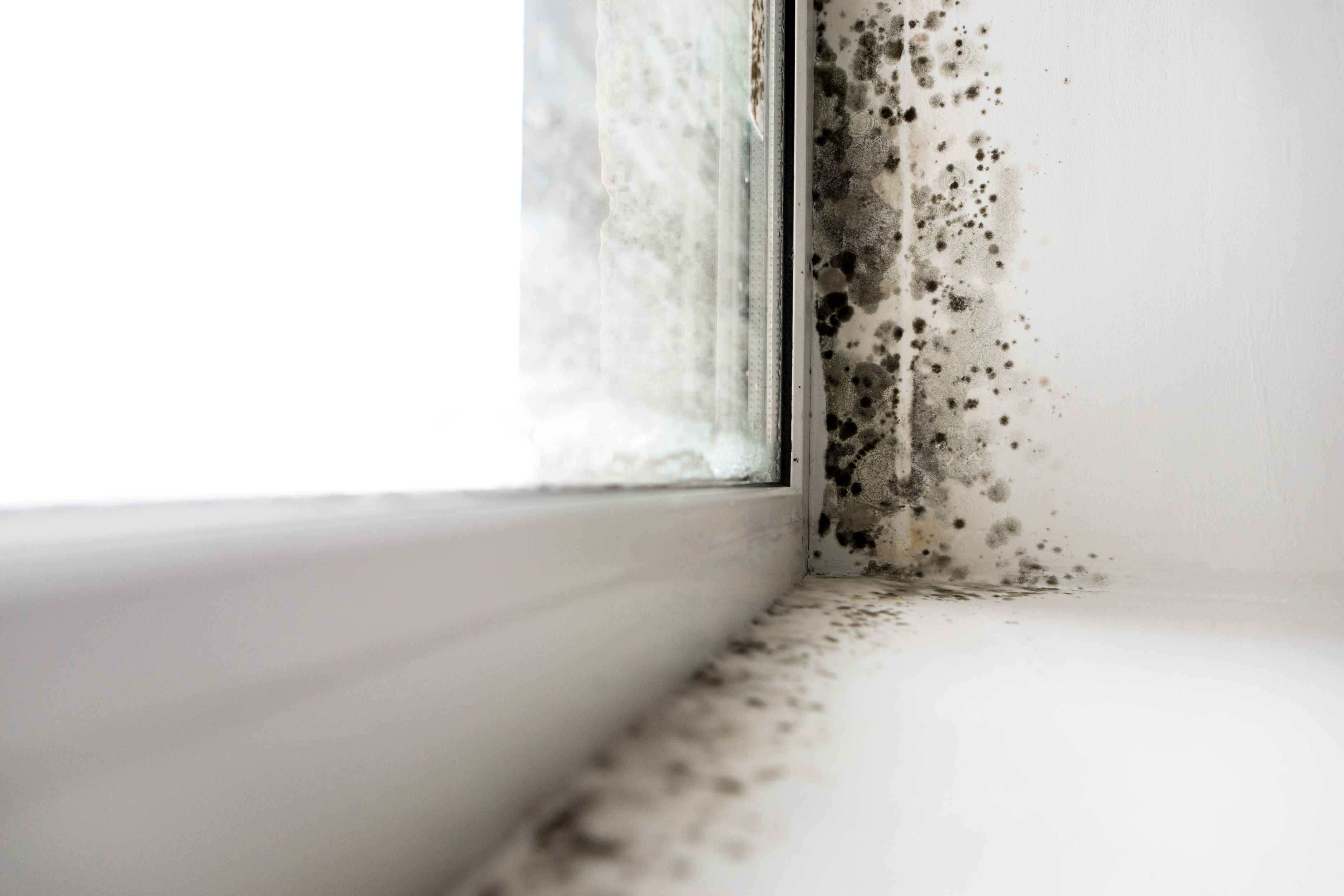 Mold is everywhere in your bedroom and your living room and kitchen and so on and so forth. It's a natural part of the world and a part of any healthy ecosystem. Unless mold becomes an infestation indoors, it relativity harmless. But under the right circumstances it can begin to grow out of control and become a health threat.
Water damage in the home is a mold infestation waiting to happen. Water damage can happen in a variety of ways. You might have flooding floors via an overflowing toilet. You might have a leaking pipe in your crawlspace. You might have too much humidity or condensation in your bathroom. Any excess of water can activate mold growth, causing it to spread quickly within as little as 48 hours.
Give us a call at (888) 678-7983 or contact us online for black mold removal in Green Island, NY today!
At the first sign of mold damage in your Troy property, turn to ServiceMaster Restoration Services - Green Island! We provide comprehensive solutions powered by over 65 years of national experience and a variety of proven methods.
Is Mold Dangerous?
More often than not, mold exposure can cause adverse health effects, especially with prolonged exposure. This is one of the many reasons it's essential to have any mold cleaned up as soon as an infestation is suspected.
Some dangers of mold include:
Sneezing
Itching eyes
Fever
Insomnia
Headaches
Itchy throat
Watery eyes
Blocked nose
Perhaps you have visibly spotted mold. Perhaps you are experiencing some of the symptoms above. Maybe you're dealing with water damage. If you suspect you have mold in your home, be sure to request a mold inspection as soon as possible.
Why Is There Mold in My Bathroom?
Mold loves warm, humid, and moist conditions. Naturally, your bathroom has a high chance of growing mold. It can be caused by poor ventilation with high humidity from your shower. After a leaky pipe event, your flooring, wallpaper, rugs, fabric, and tile are all susceptible to various forms of mold growth. Routine cleaning is one of the best ways to prevent this.
If you are noticing strange odors or suspect mold, it's best to turn to a professional for help. Our mold removal and remediation experts in Troy can quickly assess the extent of damage. ServiceMaster Elite - Upstate New York can provide the proper mold removal and damage repair services you need.
Why Hire ServiceMaster
It's important to ensure you're hiring the right company for your mold remediation needs. At ServiceMaster, we are dedicated to providing our customers with the care they deserve, no matter what. Here are a few reasons why we remain a leading mold removal provider:
Experience: ServiceMaster has been in the restoration and cleaning business for over 65 years, and has extensive experience in mold removal and remediation. Our technicians are trained and certified in the latest techniques for identifying, containing, and removing mold.
Advanced technology and equipment: ServiceMaster uses advanced technology and equipment to detect and remove mold, including infrared cameras, moisture meters, and specialized air filtration systems.
Comprehensive services: ServiceMaster offers a full range of mold removal and remediation services, including assessment, containment, removal, and restoration of affected areas. We can also provide guidance on how to prevent future mold growth.
Safety: Mold removal can be hazardous to your health if not done properly. Our technicians are trained in safe and effective mold removal techniques, and use protective equipment to ensure the safety of both themselves and their customers.
Guaranteed results: ServiceMaster offers a satisfaction guarantee on our mold removal services, and will work with you until you are completely satisfied with the results.
Overall, hiring a professional mold removal company like ServiceMaster can help ensure that mold is properly identified, contained, and removed from your home, reducing the risk of health hazards and preventing future mold growth.
Dial (888) 678-7983 orcontact us online to consult with a local mold removal company today!