Commercial Large Loss Services
Commercial Large Loss Restoration in Kern County
ServiceMaster at Bakersfield
Every minute of downtime costs a business money. If you have the bad fortune of incurring damage from any kind of disaster, your highest priority is getting back to business. That's where we come in. We've got the experience, training, and know-how to deal with all kinds of disasters, whether they result from weather, fire, accident, or other dire situation. We have got the latest tools and technology at our fingertips to quickly and decisively address your property damage. Consider us your one-stop shop to thoroughly assess the damage, clean up the debris, and complete the repairs you require so you can resume operations. We can help with board up services, taping services, sewage clean-up, trauma clean-up, rebuilding, mold remediation, fire damage, water damage, and more. For more info about our commercial building restoration services, just give us a call at ServiceMaster at Bakersfield, where we've been servicing the disaster restoration needs of Kern County, California for over 50 years.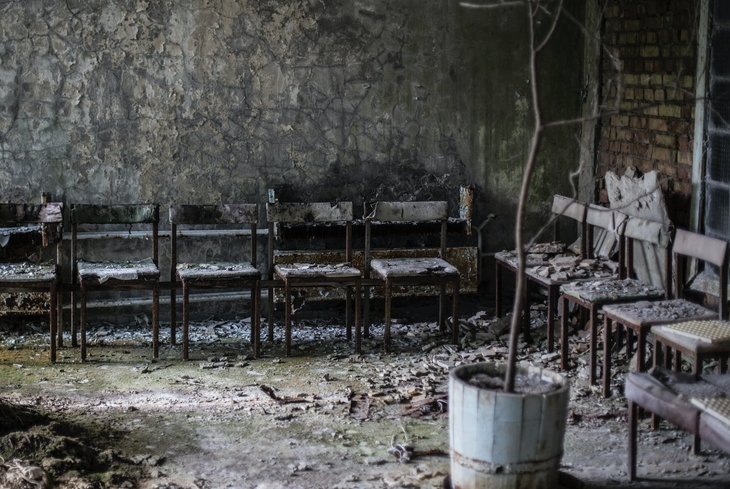 Speed Matters for Large Loss Restoration
Large loss restoration is our specialty. Many people don't realize that speed is of the essence when faced with a large loss. The sooner you can get experts on the ground to start the restoration process, the better off you are.
24-7 Large Loss Restoration Company
Our Commercial Loss Restoration Service is waiting for your call 24 hours a day, seven days a week, every single day of the year. Damage and disaster don't take holidays, so we don't either. We will hit the ground running and take steps to minimize further impact and get your property back to its former glory in no time.
Your Commercial Loss Specialists
As the leader in the restoration and cleaning services industry for more than 50 years, ServiceMaster at Bakersfield is committed to maintaining the highest business, ethical, and quality standards. We're here to help with any commercial loss in the Bakersfield, California area. Put us on the job, so you can get back to your job faster! The experts at ServiceMaster look forward to your call.