Residential restoration Services in Bakersfield, CA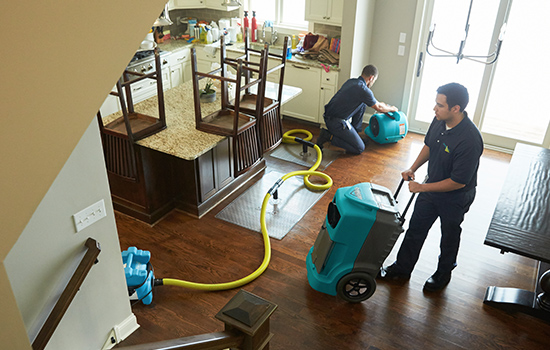 professional home restoration services near you
Giving your home the attention to detail that it deserves.
There are numerous residential services that are best left to the professionals. While you might be tempted to start these projects on your own, we recommend consulting with a qualified service company before doing so. At ServiceMaster at Bakersfield, we understand the importance of keeping your home in excellent condition.
That's why we're proud to offer a wide range of residential services. Read on to learn more. When you're ready to schedule your appointment, contact our team of friendly professionals. We're conveniently located in Bakersfield, CA, and proudly serve those in California City, Frazier Park, and Lake Isabella.
Contact us for professional disaster cleanup services 24/7 - call (661) 449-2180 or reach out online to get started.
Our Reliable Residential Damage Restoration Services
If you're not familiar with the different types of residential services, you've come to the right place. We've gathered some important information on what our services include. ServiceMaster at Bakersfield can assist with a variety of residential restoration services.

Many of these residential services can be extremely complex. This is one of the many reasons why we recommend hiring a team of professionals you trust to get the job done right the first time.
After all, you put a lot of effort, time, and money into your home. You want to make sure that it's well taken care of, especially when it comes to keeping it clean and functioning properly. We're committed to keeping our customers satisfied by exceeding their expectations.

Ready to explore residential services in Bakersfield, CA? We've got you covered. ServiceMaster Bakersfield also serves those in Ridgecrest, Shafter, Taft, and Wasco.
we're here when disaster strikes. get started with residential restoration services in bakersfield by calling (661) 449-2180!