Emergency Restoration Services in Bakersfield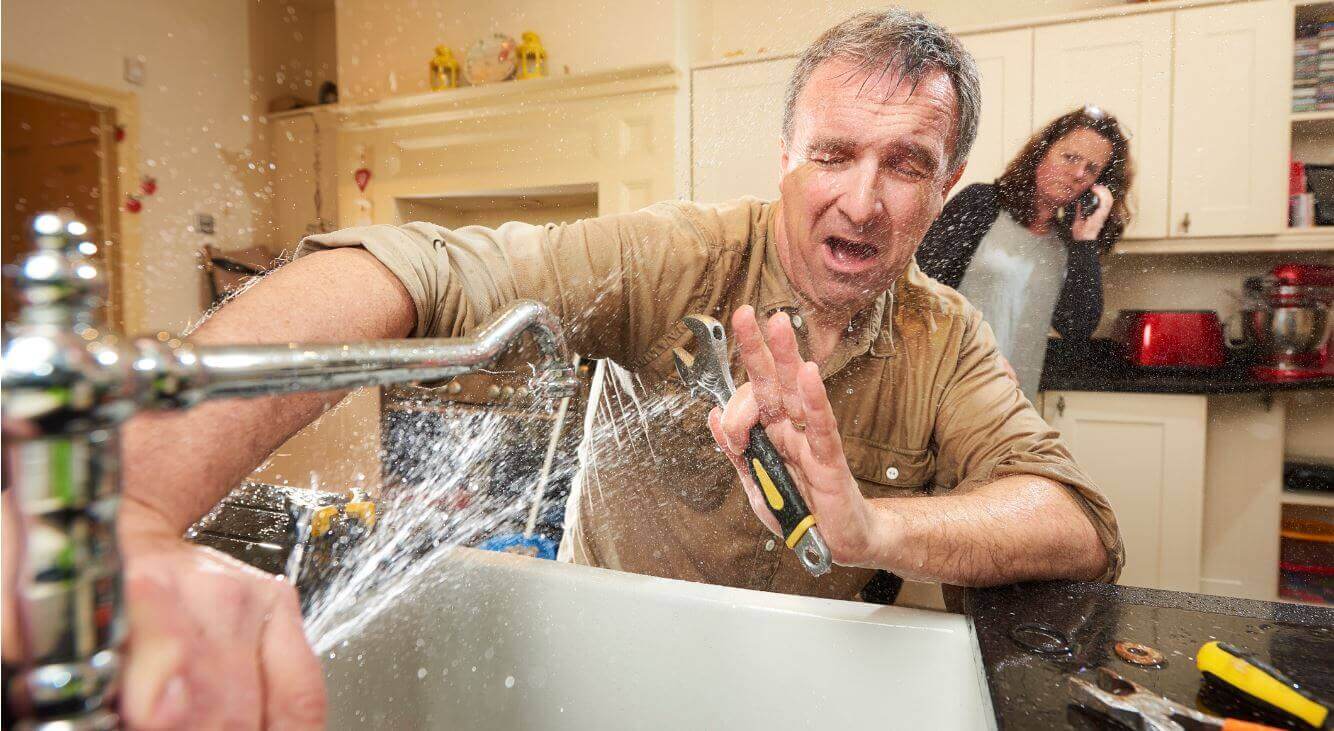 24/7 Commercial Restoration Company Available Near You
Are you searching for an emergency damage restoration company to keep your business, employees, and customers safe and secure? Various situations may result in the need for restoration, such as a natural disaster, water damage, fire damage, rodent cleanup, emergency plumbing, sewage cleaning, and much more. We are available 24/7, every single day of the year, to help you out when it just can't wait until tomorrow. Whatever the case may be, If you'd like to learn more about our commercial building restoration services, don't hesitate to contact us at ServiceMaster At Bakersfield. Let us worry about getting your property back into shape so you don't have to. We look forward to assisting you!
Nothing can bring your business to a screeching halt faster than sewage backups or the remnants of a rodent problem. When it comes to commercial building restoration, it's important to choose a company you can trust to handle your needs. At ServiceMaster At Bakersfield, we're proud to offer a wide range of restoration services for your convenience. After all, many of these tasks are best left to professionals. Whether you've found yourself in an emergency situation or it's an ongoing problem that you've put off for some time now, our team of professional restoration technicians can take care of it. We're committed to providing superior service to all of our customers.
We're available 24/7 for emergency restoration services at (661) 449-2180. For less urgent matters, give us a call or request an appointment online.
Learn More About Our Commercial Restoration Services:
Emergency Plumber
Fire Restoration
Clean Out & Storage
Sewer Damage Restoration
Commercial Loss Restoration
Special Considerations for Commercial Emergency Restoration
At ServiceMaster At Bakersfield, we understand that every second counts when it comes to minimizing damage to your business during a disaster. Our restoration team is experienced with commercial restoration and recovery, so we can help you get your doors open again as quickly as possible. We specialize in large loss restoration, including natural disasters, fires, trauma and crime scenes, and more.
We're there when you need us. Call us at (661) 449-2180 when you need an emergency restoration company in Bakersfield.