Air Duct Cleaning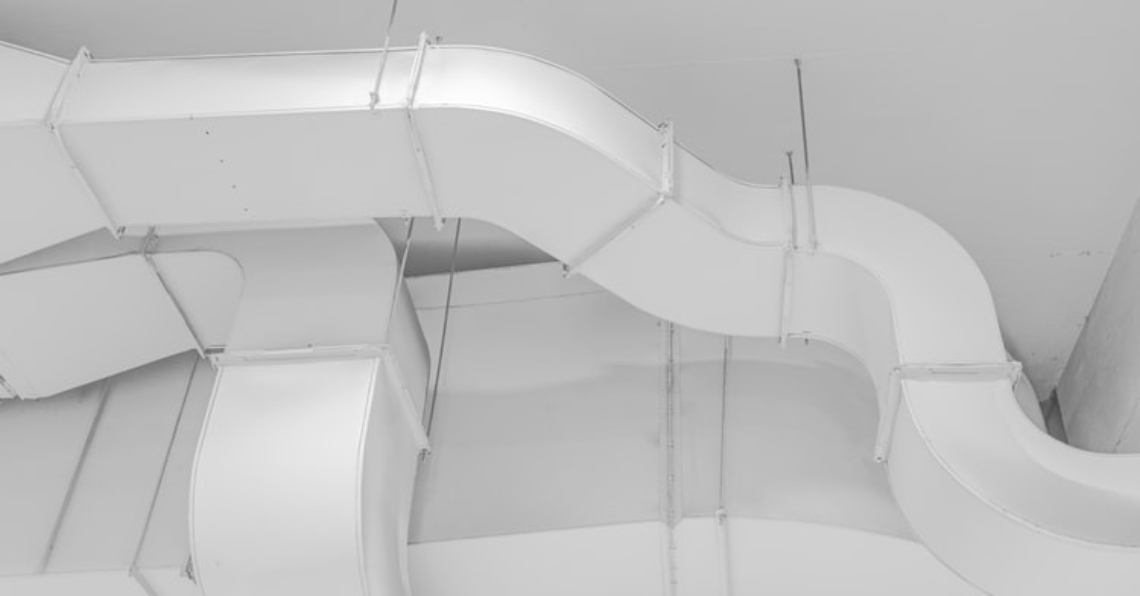 Air Duct Cleaning Service in Bakersfield, CA
ServiceMaster at Bakersfield
When it comes to keeping your home environment clean, it's important to consider indoor air. The potential for indoor air pollution is not often given the attention it deserves. Currently, no studies confirm that particle levels increase due to dirty air ducts. there are still circumstances where you might want to get a cleaning. It's also worth noting that air duct cleaning has not been proven to prevent health problems. Remember, there are many factors that contribute to the presence of particles. Some examples include cleaning, cooking, and smoking.
So, what should you look for? First and most importantly, look for visible mold. If there's a substantial amount of visible mold growth within the hard surface ducts, you should consider getting an air duct cleaning. The same is true if mold is visible anywhere on your heating and cooling system. Additionally, be aware that there are many sections of your system that might not be visible. There may be more issues in the areas that are less accessible for you to inspect. Are your ducts are infested with vermin or clogged with excess dust and debris? You'd likely benefit from air duct services.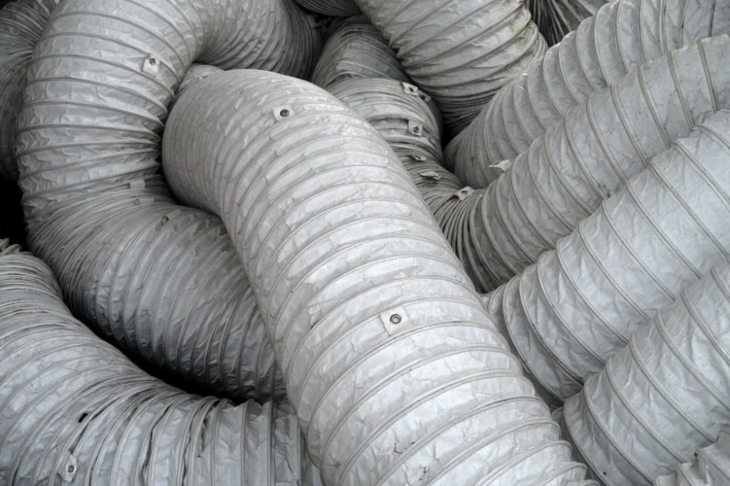 Contact us at ServiceMaster at Bakersfield for more information. We proudly serve Arvin, all of Kern County!
Give us a call with any questions or services you may have today! We look forward to providing only the best service to you.