Board Up & Tarping Service
Board Up & Tarping Service in Bakersfield, CA
ServiceMaster at Bakersfield
Emergencies and disasters that happen to your property give you enough to worry about – but even after emergencies strike and the damage is done, you're still responsible for security and liability risks. Whether damage to your property is minor (including broken doors or windows due to vandalism or accidents) or major destruction occurs (from flood water damage, fire, severe weather damage or car crashes) you need to act fast.
Failure to act on water removal, broken glass replacement, roof damage, and temporary electric and debris removal can put you at risk for a host of other problems later on. Let us help you secure your home or business in case of an emergency or disaster with Board Up & Tarping Services. We'll assist you when you need help in a hurry.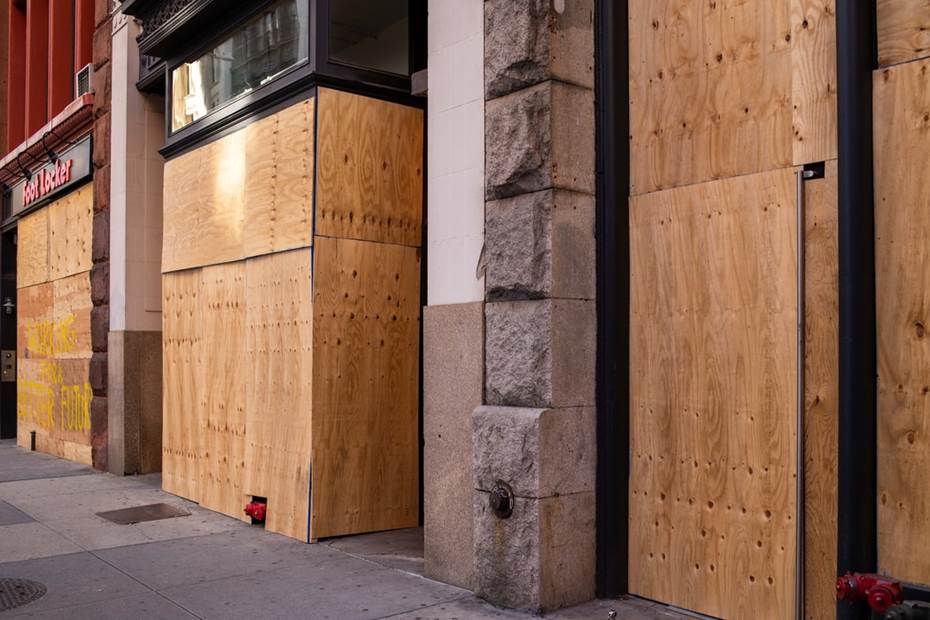 Mitigate Risk
You don't want to be held accountable for an unkempt property as you work to restore it. ServiceMaster at Bakersfield is the industry leader of Board Up & Tarping Services in Kern County. We're recommended by insurance companies, insurance adjusters, local firefighters, police and our satisfied customers.
Contact ServiceMaster at Bakersfield today at (661) 449-2180 for a free, no-obligation estimate. Our goal is to provide you with the BEST possible service for the most reasonable price.