COVID & Crime Scene cleanup in Midland, TX
Why Call ServiceMaster by A-Town Hi-Tech for Crime scene Clean-Up?
Discovering a crime or death scene on your property can be a very traumatic and emotionally overwhelming experience.
When a tragedy such as an accident or homicide occurs, our trained technicians dedicate themselves to respecting the site privacy. They use unmarked vehicles to avoid the public's curiosity and questioning discreetly. They are respectful and empathetic.
The technicians will restore your Midland home or place of business to a safe environment and keep you well informed on the day to day progress.
Respect and Confidentiality
you face a difficult situation following a suicide or death, it's essential to take the right actions for your safety. Biohazardous materials such as bodily fluids can make up many trauma scenes. They can spread infectious diseases if not handled properly.
ServiceMaster by A-Town Hi-Tech's technicians are OSHA-compliant, experienced, trained, and are available 24/7/365 to provide disaster restoration services to homes and businesses in the Permian Basin area. They approach each biohazard cleaning project with extreme professionalism and compassion.
CONTACT US TODAY AT (432) 289-6202 for bio-hazard & CRIME cleanup in MIDLAND & Odessa, Texas.
COVID Cleaning Services for Commercial Businesses
As the nation deals with the widespread epidemic from Coronavirus, many business owners and facility managers are left wondering – how can I protect myself and the occupants of the building from this infectious disease? What can I do to take steps to help ensure the health of people who use the building?
ServiceMaster by A-Town Hi-Tech has the training, qualifications, and equipment to carry out the CDC's protocol for pre- and post-exposure events. Contact us for more information about how we can clean and disinfect your residential or commercial environment.
We encourage you to remind everyone to practice the recommended hygiene protocols from the CDC by washing hands frequently and staying home when feeling ill. If possible, allow employees to work from home if there's an active outbreak in your community to avoid the spread of the virus before symptoms appear.
More Information About Coronavirus and Other Infectious Diseases:
Centers for Disease Control and Prevention (CDC)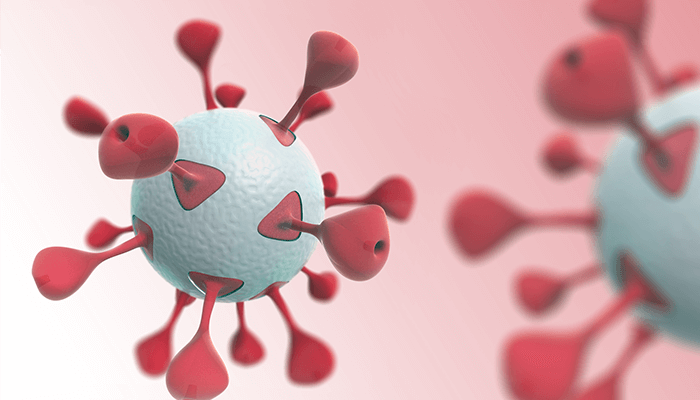 If you need professional biohazard and trauma scene cleaning services in the Permian Basin area and the Big Country, contact ServiceMaster by A-Town Hi-Tech.