Fire and Smoke Damage Restoration
Expert Fire Cleaup in the greater boston area
Fire and smoke damage can happen to anyone, no matter the season. Fires can consume your homes and posses­sions beyond salvage, and smoke and soot can cause damage even after the fire is over. Your first call when fire breaks out is to the fire department, the next to Service­Master by Gilmore and other key emergency responders such as sprinkler companies, elec­tri­cians and plumbers.
Our team of fire and smoke damage restoration experts in Norwood will develop a scope of service with your adjuster for reme­di­ation to get you back to pre-loss condition. Ask us about our state of the art odor tech­nology using the Hydroxyl Generator and Nano Cartridge- they remove any trace of odor so you can put the fire behind you.
Has your home been damaged by fire? Turn to the professionals at ServiceMaster by Gilmore to restore your property. Call us at(800) 783-0552 orcontact us online!
Smoke, Soot, and Odor Removal Services in Norwood, MA
Even after a fire has been extinguished, smoke and soot can remain in the air and cause havoc in your home. At ServiceMaster by Gilmore, we provide professional smoke, soot, and odor removal services throughout Greater Boston.
Our fire and smoke restoration experts use the latest technology and equipment to clean, deodorize, and sanitize your home.
Our restoration process includes:
Complete assessment of smoke damage, soot accumulation, and odors
Air washing with advanced electrostatic filtration systems
Removal of affected materials such as insulation, carpeting, and furniture
Cleaning, deodorizing, and sanitizing surfaces
While this is the general restoration process, each job is unique. Our technicians will assess the situation and tailor their work based on your situation. Contact us today to learn more. We're available 24/7 for emergencies.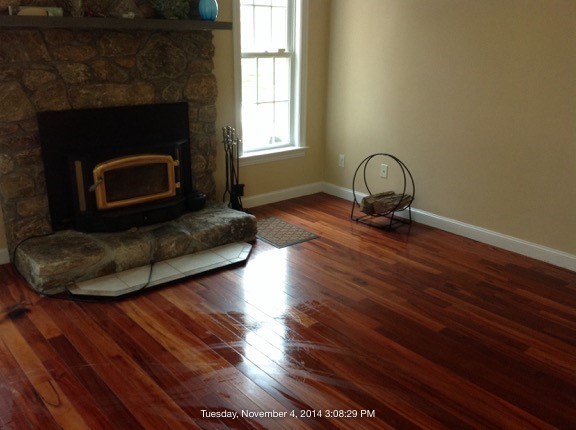 Why Choose ServiceMaster by Gilmore
At ServiceMaster by Gilmore we have the specialized equipment and training needed to safely and effectively tackle your fire and smoke restoration project. Your home is in good hands! We will work hard to prevent any further damage from occurring, and we will reconstruct where it's necessary to ensure your home's structural integrity is restored.
Trust ServiceMaster by Gilmore when it comes to fire damage cleanup in your Greater Boston home.
Common Causes of House Fires
In order to prevent a fire in your home, it is important to be aware of the biggest culprits when it comes to starting a fire. The most common causes tend to be:
Cooking
Candles
Heating Appliances
Electrical Systems
Smoking
Be sure to take the necessary precautions when doing any of the activities above. Additionally, it is always good to be proactive and check your heating and electrical systems for any faults before a disaster occurs.
For expert fire and smoke restoration, contact our team at ServiceMaster by Gilmore. We're available 24/7. Call us at(800) 783-0552 orcontact us online.