Commercial Restoration
Technology
ServiceMaster by Gilmore invests in state of the art technology designed to streamline processes and deliver superior results. MICA moisture mapping, Nano Cartridge, Hydroxyl Generators, Thermal Imaging Infrared cameras and Matterport 3D cameras have proven to be invaluable additions to our tool kit.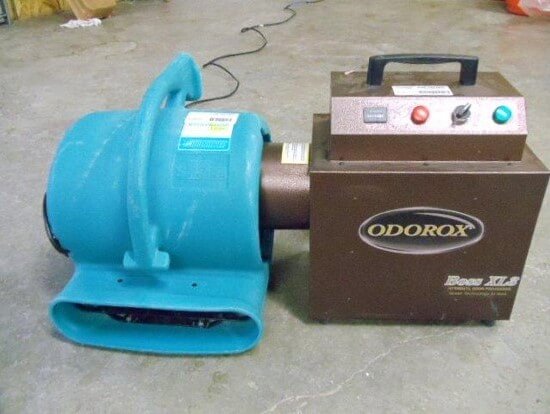 ​
Matterport 3D Camera
The Matterport Cameras add a new dimension to claims handling by streamlining operations and providing increased transparency. ServiceMaster by Gilmore assists adjusters and property managers through the use of 3D photography technology by providing remote detailed site scans quickly for end users to review data remotely.
Matterport for Insurance & Restoration from Matterport on Vimeo.
Disaster Restoration Services 24/7
ServiceMaster by Gilmore was recently recog­nized as one of the largest Service­Master franchises in the country. We have the manpower and equipment to clean up any size job after water, fire, and mold damage in Greater Boston. With our company, you'll experience peace of mind that only a group of highly experienced professionals can offer.
We are a company you can trust.