Commercial Mold Removal in cartersville, ga
Mold Remediation Near You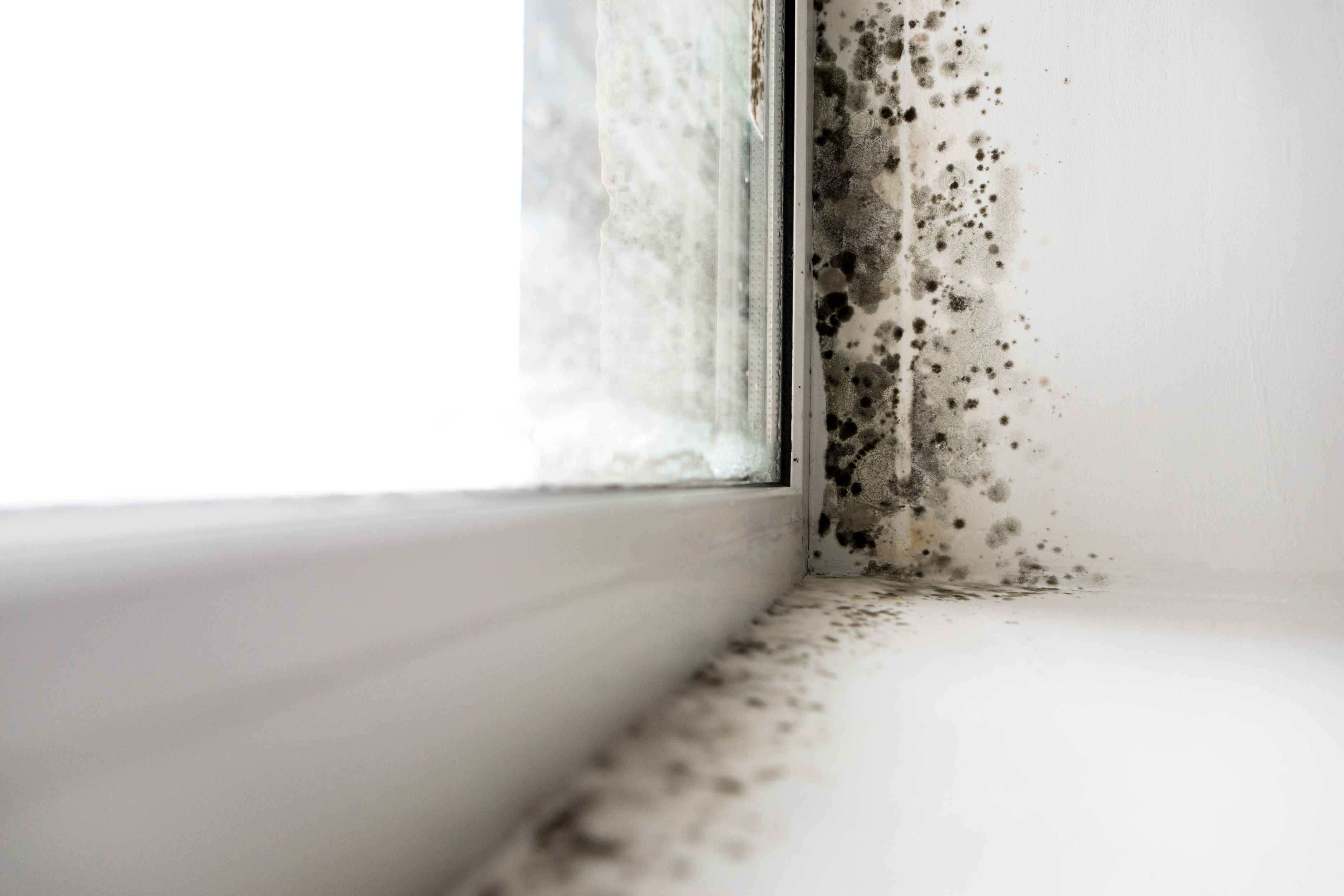 If you're dealing with a water damage event or a humid environment in your property, mold damage is a real threat. In fact, without proper clean up, mold can start to grow in as little as 48 hours—threatening the health of your workers and customers, potentially damaging your equipment and inventory, and creating an unpleasant odor.
A prompt and professional response is the most effective way to handle mold damage, particularly after water damage. ServiceMaster of Cobb County follows strict mandatory guidelines when faced with mold, or other potential environmental hazards. Identification, containment, proper protocols, and remediation are the key steps to effectively handle a mold exposure problem.
Looking for mold removal near you? Give us a call at (770) 336-6850 or contact us online today!
SERVICEMASTER OF COBB HAS THE EQUIPMENT, KNOWLEDGE AND EXPERIENCE TO HANDLE MOLD DAMAGE OF ANY SEVERITY, AND CAN:
Identify moisture sources and evaluate mold growth (visible and suspected)
Contain the damage, remove mold and oversee drying to ensure mold won't return
Complete remediation by returning commercial property to a pre-loss condition
LONG-TERM ODOR REMOVAL BY THE EXPERTS
Odor is commonly linked to mold, but can also result from other sources like pets, moisture, disaster contaminates or even soil. While routine cleaning can be effective for some odor removal, pet urine often requires specialized deodorizing techniques. Removing the musty smell associated with high humidity or contaminates from smoke or trauma events is even more intensive.
The certified professionals at ServiceMaster of Cobb will identify the source of the odor and utilize detection tools, specialized agents and equipment to:
Remove the source (as possible)
Clean affected surfaces and materials
Recreate the conditions of penetration with appropriate counteractants or neutralizers
Seal restorable surfaces as necessary
Why Hire ServiceMaster of Cobb County
ServiceMaster has been providing professional mold treatment solutions for over 65 years! We pride ourselves on providing restorations services with integrity and tact, so you can feel comfortable leaving the hard to work us. We provide 24/7 emergency mold remediation in Cartersville, GA so we can get the job done as quickly as possible. When you choose ServiceMaster, you'll receive expert assessments, genuine care, 24 hour support, and clear communication. Our team of mold removal experts is here to for all of your restoration needs. Don't hesitate to reach out with any questions you may have!
Dial (770) 336-6850 or contact us online to schedule mold treatment in cartersville today!
frequently asked questions
PROVIDING YOU WITH ALL THE INFORMATION YOU'RE LOOKING FOR
What Kills Mold On Walls?

Wherever there is an abundance of moisture in a commercial building, mold can grow over a period of time. Since walls made out of concrete or drywall are porous, mold can penetrate the surface and spread within. When mold infestation is only surface level, there are several products that can kill and remove the mold, such as vinegar, baking soda, detergent, Borax, hydrogen peroxide, tea tree oil, and other household products.

However, if the mold growth has penetrated the walls, then you are better off allowing a professional to handle the job.




When a business is infested with mold, our mold remediation team at ServiceMaster of Cobb County has the latest tools and products to contain the spread, remove the mold, and restore the property. We can determine whether we can eliminate the mold or replace your walls entirely.

Does Mold Come Back After Remediation?

The answer depends on the severity of the initial problem as well as whether or not proper prevention measures are taken following treatment. In cases where only small amounts of mold were present initially, it may not return if all affected surfaces have been thoroughly cleaned with an appropriate cleaner designed specifically for killing fungi like mold spores.




However, if there was a large amount of visible growth present prior to treatment then there's always a chance that some residual spores may remain which could lead to future outbreaks unless preventive measures are taken afterward; this includes improving ventilation in damp areas (like bathrooms) and reducing humidity levels through dehumidifiers or air conditioning units when necessary.




Additionally, a regular cleaning with anti-fungal products should also be done periodically throughout the year so any new colonies forming will be detected early on before they become too big an issue again. While complete eradication cannot always be guaranteed, taking these proactive steps alongside scheduling professional mold remediation in Cartersville, GA will greatly reduce the chances for future reoccurrence after successful removal has occurred. Therefore it's essential that homeowners take extra care when dealing with potential problems involving mold so their families stay safe from its potentially harmful effects over time.