Cartersville Water Damage Restoration Services
WE DON'T JUST RESTORE, WE RECONSTRUCT
Whether caused by flooding or a burst pipe, water can result in major hazards in your home or business. Moisture and standing water can actually weaken your building's infrastructure while causing damage to your home or business and decreasing the property's value. Mold can even result from water intrusions. If you want to save your building and protect those who use it, act quickly by calling in the experts ServiceMaster of Cobb right away!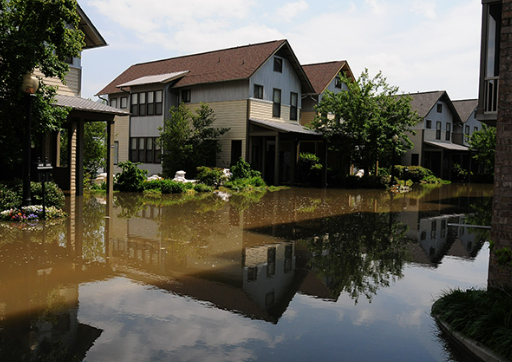 RESIDENTIAL WATER DAMAGE RECONSTRUCTION
When the unthinkable happens, we understand the immeasurable value in returning your home to pre-damage condition in the easiest yet most reliable way possible. At ServiceMaster of Cobb, we offer residential reconstruction services with large loss capabilities.
Any foundation, structural or roofing damage caused by fire, water and other disasters can be fixed by our professionals as part of the residential restoration process. Our specialized team applies a proven approach and utilizes durable building materials to fast-track your reconstruction process.
We have the experience and equipment necessary to offer reconstruction services for:
Steel
Wood
Concrete
Roofing
And more
If you're dealing with water damage,Contact Our Water Damage Reconstruction Experts Today!
POST-EMERGENCY RESTORATION CONSTRUCTION
Business, as usual, isn't possible until restoration construction is complete following an emergency. Making that happen in the easiest, most reliable yet affordable way possible is the key. In addition to fire, smoke and flood damage cleanup, ServiceMaster of Cobb provides emergency restoration construction services with large loss capabilities. Complete Cleanup and Restoration following Floods, Fire, Mold and More.
Process of Water Damage Reconstruction
The reconstruction process is much more complicated than any other construction project; you will require the very best. Our specialized teams have restored thousands of fire damaged and water damaged properties, ranging from small smoke losses to 20 story commercial properties. Our team will work with you from initial emergency services, through damage evaluation and project cost estimation, to negotiation with your insurance company for a satisfactory understanding for all. Our enormous resources and large in-house team are ready to deploy for you.
There's a reason insurance companies trust ServiceMaster of Cobb — we respond quickly to your water emergency and turn your damaged house and commercial properties back into a welcoming place to live in and work at.
Trusted Water Damage Restoration Services in Cartersville GA
At ServiceMaster of Cobb, we understand water damage can happen at any moment of the day, which is why we have 24/7 experts ready on standby 365 days of the year!
Dealing with water damage can be a scary and overwhelming experience as it not only leads to your properties structural damage, but can also lead to you and your loved ones safety being put at risk. We have experts with years of water damage restoration training to help guide you through the process and make sure your life can get back to normal.
Our water damage restoration services will assess the severity of the water damage and create a custom restoration plan based on the unique needs of your property. We will work quickly and efficiently to remove all water and moisture from your property, repair any structural damage, and restore your property to its pre-loss condition.
Most importantly, our water damage restoration services will help to ensure that your family is safe from the health hazards that can result from water damage. Contact our Cartersville water damage restoration experts today to learn more about our water damage restoration services and how we can help you get your life back to normal!
Experiencing Water Damage? Contact Our Water Damage Restoration Experts!