FlexServ Program
We Believe You Should Have Control of What Happens in Your Home
ServiceMaster Clean in a Wink wants you to have full control of how we handle the water restoration process in your home or business. That is why we are launching a brand new program called FlexServ that allows you to customize the disaster restoration process from start to finish, including your budget.
Our FlexServ program delivers quality restoration options after a water loss, especially when your loss is not covered by insurance. If you are interested in restoring your home yourself, FlexServ will rent you the right equipment for your needs. Want ServiceMaster Clean in a Wink to complete the entire job? There is a FlexServ plan for that too. Whether you're going through insurance or paying for it on your own, FlexServ allows you to set an affordable budget.
What you get with FlexServ:
Expert ServiceMaster Clean in a Wink technicians to help you rent the right equipment for the job.
State-of-the-art rental equipment that is inspected and maintained after each use.
Equipment setup and delivery, if needed.
Advice and assistance from our professionals.
Our plans are entirely customized to fit any restoration budget. They include:
1) Direct Equipment Rental Package: If you want to remodel or reconstruct your home yourself, our state-of-the-art equipment is available for rentals.
Full access to all of our premium equipment, for whatever you need
Technicians will check to see if the equipment is functioning properly before and after use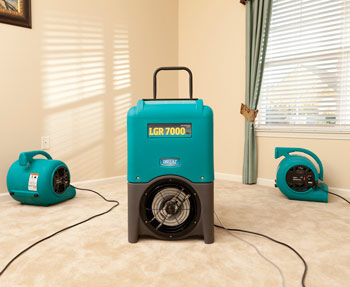 2) Extract & Treat Plan: Ideal for properties that have water damage that require more than just equipment rental.
Water damage equipment operation and labor.
Flooring assessment – carpet or hardwood – and recommendations for best ways of treatment.
Anti-microbial treatment
Reconstruction and contracting advice, if needed.
3) Drying Services Plan: Best for homes or businesses with water damage that require professional equipment and full assistance.
Equipment delivery and setup
Dehumidifiers and rental air movers included
Labor, moisture inspections and monitoring throughout the entire job
Equipment pick up and removal
If you have any questions or need expert advice, call us today at ServiceMaster Clean in a Wink!