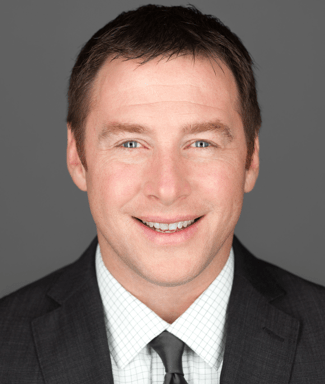 Mike Specht, a 25-year veteran of the restoration and construction industry, provides strategic operational leadership for ServiceMaster DSI.
Prior to joining ServiceMaster DSI, Mike was a foreman for a union framing company that built large custom homes.
In 2007, Mike joined ServiceMaster DSI as a carpenter and was put on the management trainee fast-track. Over the next several years, Mike was an Assistant Construction Superintendent, Director of Construction Services, and Vice President of Construction Services. During that time, Mike played a major role in developing a small construction and rebuild department into one of the largest restoration construction departments in the country.
Mike is a graduate of Western Governors University with a Bachelor of Science in Business Management.
Outside of work, Mike enjoys spending time with his wife, twin boys, and daughter.