About Us
Learn More About Our Restoration Company in Reno
ServiceMaster Restoration Services in Reno has provided exceptional restoration solutions for homes and businesses across Nevada. Our team is dedicated to providing superior customer service and a long-lasting, high-quality end result.
We can provide assistance for just about any kind of disaster including the following situations:
Fire Restoration
Water Restoration
Mold Remediation
Controlled Demolition
Smoke/Malodor Control
Biohazard Cleanup
Virus Decontamination

Building Stabilization
Asbestos & Lead Abatement
Sewage Remediation
Corrosion Mitigation
Roof Tarping & Board Up
Carpet & Rug Cleaning
Hoarding
Ice Blasting
Get in touch with our Reno restoration team by calling (800) 469-9489 today.
Upholding a REputation for Excellence
Our team is committed to providing a fast response, courteous customer service, and high-quality work, tailored to your specific needs on every job we perform.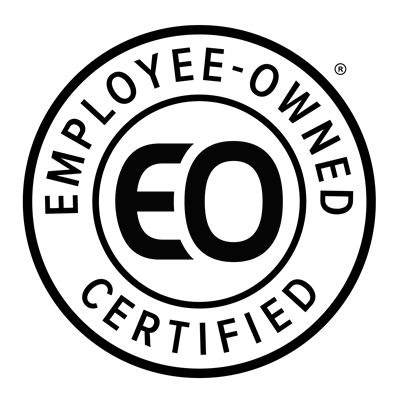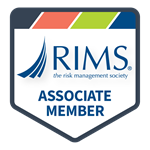 Learn More About Us