Helping Get Your Life Back to Normal as Soon as Possible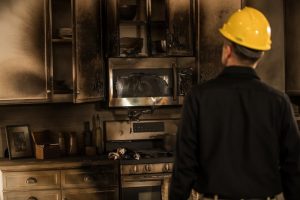 ​Do not deal with the stress of damage to your property on your own. The restoration and recovery process does not have to be a drawn out ordeal - nor should you suffer more when you are trying to get back to normal. With our disaster restoration services in Cheyenne and all of SE Wyoming, you can rest easier.
We will respond to you quickly, perform a comprehensive examination of the damage, and get to work on solving your problem by restoring your home or business.
Why Choose ServiceMaster by Country Lane
We are extensively certified, highly trained, and well equipped to handle restoration and recovery projects large and small. We are dedicated to upholding our values of honesty, professionalism, and integrity. We always strive to provide the highest quality service, because we really care about you and your property.
Trust ServiceMaster by Country Lane for your restoration needs in Cheyenne, WY.Contact us online today or call us at(307) 206-0779!