Water Damage Restoration in Hartford, WI
Water damage is one of the most common problems for any home and/or commercial property owner. At first, it may not look like an emergency, but it will quickly become one without taking immediate action. As excess moisture or water seeps into your home from rain, flooding, leaks, sewage backups, and pipe bursts, it can ruin the structure and create the perfect conditions for mold growth.
After the water penetrates the structure, it will spread quickest through porous building materials, ruining them and harboring the perfect conditions for mold and mildew.
Water damage is something our technicians take very seriously, which is why we are available 24/7 in Hartford, WI to provide complete water damage restoration services. Our technicians use advanced equipment to extract and mitigate all water and moisture while repairing the damage.
Water Damage
Ignoring any kind of water damage will only lead to bigger problems down the road. As it is absorbed within porous materials such as wood, insulation, drywall, carpeting, and fabric, the materials become weakened. Over time, they will become warped, buckled, or permanently damaged.
Another issue is the risk for mold growth. It has been discovered that mold growth can start as early as 24 hours after water damage, triggering allergies and decomposing the building structure at an accelerated rate.
Water Damage Repair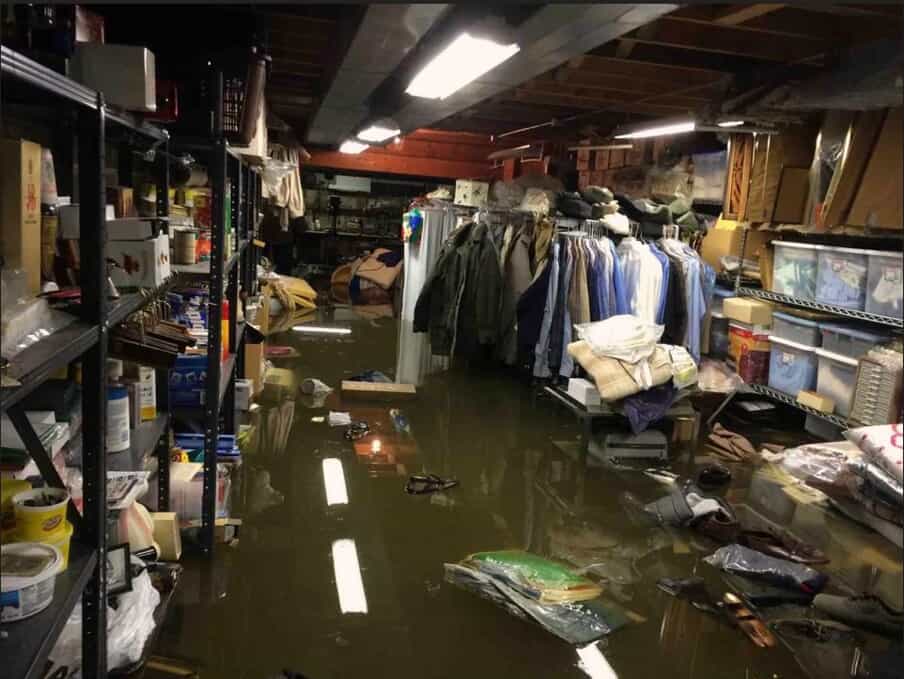 Our trained technicians at ServiceMaster Kwik Restore provide complete water damage restoration services that follow the IICRC S-500 guidelines. Upon our arrival, we will prevent the damage from spreading by extracting all excess water. We will then set up our dehumidification equipment to remove all moisture from the air, followed by treating the affected surfaces. Finally, anti-microbials are applied to eliminate any remaining bacteria and prevent any potential mold growth.
Our water damage restoration services include all of the following procedures:
Emergency Response and Evaluation: Our technicians are available 24 hours a day and will respond when you need it most. We will begin the service by conducting a thorough inspection to determine the best course of action.
Water Damage Repair and Dehumidification: All excess water will be extracted, followed by dehumidification with our drying equipment to eliminate the moisture from all building materials, including the flooring, furniture, and structural elements.
Reinstallation and Deep Cleaning: All affected surfaces will be deep cleaned before they are reinstalled or moved back in.
Structural Repairs: Any soiled materials will be removed, and replacements will be installed, such as any drywall, woodwork, and flooring materials.
Water damage of any extent is important to address right away as you can keep the damage and costs to a minimum by taking immediate action. Our technicians at ServiceMaster Kwik Restore are available at all hours of the day, all days of the year to provide complete water damage repair services in Hartford, WI. You can count on us to remove all excess water and humidity while restoring the structural integrity of the property.
Contact Us
ServiceMaster Kwik Restore is available 24/7 at 262-235-7076 in Hartford, WI to provide complete water damage restoration services.