Cleaning Services in Hartford, WI
ServiceMaster Kwik Restore
It's important for our health and productivity to maintain a clean and comfortable environment in our homes and workspaces. It can also reduce stress and improve productivity if the environment is sanitary, clean, and presentable. A clean home or office also promotes a healthy environment, free of dirt, dust, and a number of other common allergens floating in the air.
Cleaning Services
ServiceMaster Kwik Restore proudly provides cleaning services for residential and commercial properties in Hartford, WI and has been doing so for over 30 years.
Our technicians only use professional, eco-friendly cleaning products, equipment, and methods to restore sanitary and clean conditions to your home or office. We are available to schedule either a one-time cleaning or ongoing services to maintain that fresh new look every time you come in.
Carpet and Upholstery Cleaning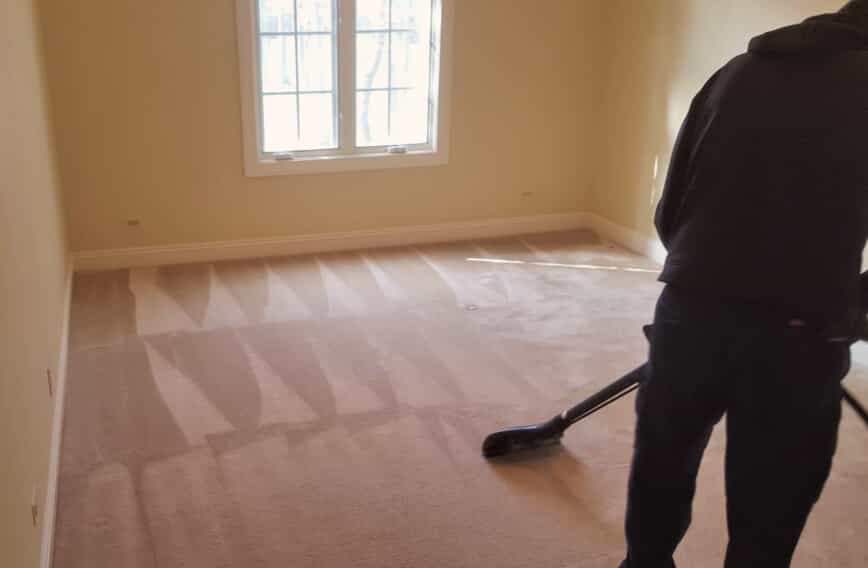 If the room is carpeted, its condition as well as the furniture can have a major impact on the rest of the room. These materials can also become faded and dirty over time with daily use. You may even notice the room looking dismal and outdated as a result of the dirty furnishings.
Over time, both carpeting and upholstery will collect dirt and dust within the fibers, causing wear and tear and even deterioration, shortening their lifespan.
ServiceMaster Kwik Restore makes use of the hot water extraction method for both carpet and upholstery cleaning services, completely removing all embedded dirt and debris from the fibers and/or fabric. It also has a quick drying time.
Floor Cleaning
Other materials like hardwood, vinyl, laminate, and tile and grout are also materials addressed by our cleaning services. These flooring materials can accumulate layers of embedded dirt and debris that cannot be removed by mopping alone. Over time, this debris can wear out the finish and adhesives holding the floor together.
When cleaning these types of flooring, our equipment will reach deep within the cracks and safely remove the embedded dirt, restoring the original look of the hard floor. This can also increase its lifespan when done on a regular basis.
Our cleaning services for residential and commercial properties in Hartford, WI include the following:
Carpet and upholstery cleaning
Hardwood floor cleaning
Air duct cleaning
Crime scene cleaning
Hoarding cleaning
Why ServiceMaster Kwik Restore
Each of our technicians are carefully screened before they are hired
All professionals receive both classroom and on-the-job training
Our team uses effective, eco-friendly cleaning products, equipment, and methods to continue providing quality cleaning services
Contact Us
Call ServiceMaster Kwik Restore 847-908-5914 for professional cleaning services in Hartford, WI and the surrounding areas.