Carpet and Furniture Cleaning in Hartford, WI
ServiceMaster Kwik Restore
Have you ever noticed that the carpeting and furniture can have a big impact on the look and feel of your home or business? If so, you may also note that their condition can make the room's appearance seem either outdated and dirty or fresh and new.
With daily use, carpeting and furniture will experience a buildup of dirt and debris, leading to stains, discoloration, and deterioration over time. This can both shorten its lifespan and negatively impact the room's appearance. If your carpet is surrounded by tile, have no fear, we also provide tile and grout cleaning services.
ServiceMaster Kwik Restore provides professional carpet and furniture cleaning services in Hartford, WI for both homes and businesses. Our technicians are trained and experienced when it comes to completely restoring a like-new look to carpeting and furniture upholstery materials of all types.
Carpet Cleaning Services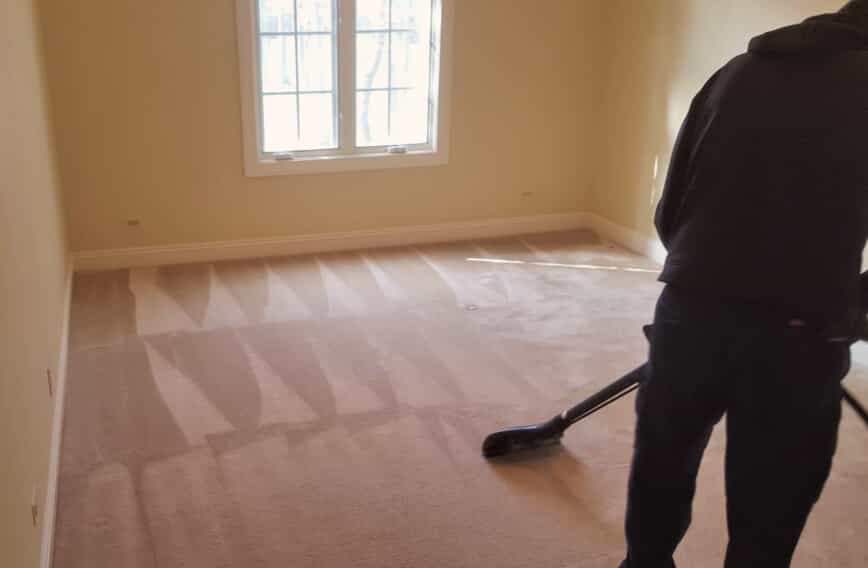 As carpeting is a major furnishing in the room, it's one of the first things that people notice when entering. Daily foot traffic will bring in dirt and debris that becomes embedded deep within the carpet fibers, building up over time and deteriorating its condition. Commercial buildings with carpet will experience this at a higher rate due to the higher volume of foot traffic.
Our professionals at ServiceMaster Kwik Restore are each trained to remove deeply embedded soil and stains from the carpet fibers, focusing on the high traffic areas. As soon as we arrive, we will evaluate the current condition of your carpet in order to determine the best cleaning plan. The carpeting will then be professionally cleaned using the hot water extraction method, applying a warm water solution and detergent and extracting it out, along with the dirt from the carpet.
This process is designed to loosen and remove deeply embedded debris brought in from foot traffic, leaving the fibers looking fresh and free of residue and odors.
Our carpet cleaning services include all of the following:
Evaluation of the carpet to determine the best cleaning plan
Pre-treatment of carpet stains and high traffic areas
Hot water extraction cleaning method on the carpet
Odor removal
Scotch guard protection (optional)
Professional Furniture Cleaning Near You
The overall condition of your furniture and upholstery can also have a major impact on the look and feel of the room. Over time, the fabric will become stained and discolored from daily use, making the entire room look and feel dismal.
Just like with carpeting, dirt and debris will accumulate in the fabric, causing it to become abrasive with daily use. Dust mites' bacteria can also become embedded within the fabric, making everyone in the home or office prone to allergies.
With our professional furniture cleaning services, our technicians can fully remove all dirt, debris, and bacteria within the fabric, extending the lifespan of the furniture. The hot water extraction method is also effective, used to extract the debris from upholstery and fabrics of all types. Our professionals can also remove stubborn stains to improve the overall look and feel of the room.
Our furniture cleaning services include the following:
Furniture evaluation
Stain and spot pre-treatment
Full cleaning using the hot water extraction method
Scotch guard protection (optional)
If the condition of your home's furnishings, such as the carpet or furniture, is looking worn out or dirty, call ServiceMaster Kwik Restore for full carpet and furniture cleaning services.
Our technicians are each trained to use our professional equipment and safely extract all dirt and debris from the furnishings to give the entire room a fresh new look and feel. These services can be scheduled on a one-time or ongoing basis to maintain the cleanliness of the furnishings.
Contact ServiceMaster Kwik Restore at 847-908-5914for professional carpet and furniture cleaning services in Hartford, WI.