Damage REstoration professionals in ferrysburg
fire water and mold damage restoration experts
If you are a homeowner or business owner in Ferrysburg, our restoration company is here to help restore your property after a disaster. We provide professional fire and water damage restoration services that can get your property back to its pre-loss condition quickly and efficiently.
Our team of experienced damage restoration professionals in Ferrysburg will assess the extent of the damage, find any underlying issues, make necessary repairs, and restore your property with minimal disruption to your daily life or operations. With our comprehensive services, we guarantee that you'll be satisfied with the results!
CALL OUR RESTORATION COMPANY TODAY AT(616) 303-3061 ORSCHEDULE DISASTER RESTORATION SERVICES IN Ferrysburg
Damage Restoration experts here for you
We are on call 27/7 for Emergency Restoration Services including: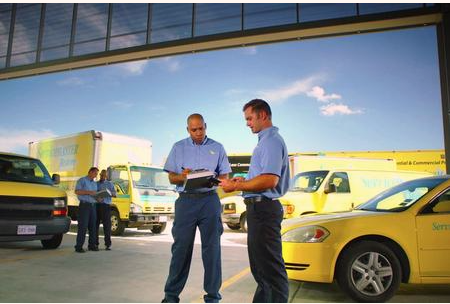 Here at ServiceMaster Lakeshore we want to help you get back to your life. 24/7/365 ServiceMaster Lakeshore is committed to help you any time.
Testimonial of an Emergency Call
Please accept cookies to access this content