CareerS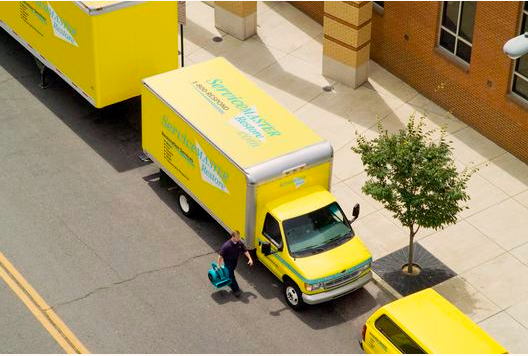 ServiceMaster Clean believes not only in empowering people, but also in enabling them to succeed. By giving you the tools and training to develop, we increase your productivity and earnings, and enhance your dignity, self-respect, and worth.
ServiceMaster Clean has successfully served its customers for over 50 years. We continue that success by following ServiceMaster's four corporate objectives:
To Honor God in All We Do
To Help People Develop
To Excel with Customers
To Grow Profitably


ServiceMaster is committed to:
Treating people with dignity and respect

Developing people professionally and personally

Sharing common vision and values

Providing market competitive compensation and benefits

Being safe and having fun
We are an equal opportunity employer.
Benefits:
Part Time

Full Time

Incentive Pay

Family Atmosphere