Water Damage Services
24/7/365 Emergency Service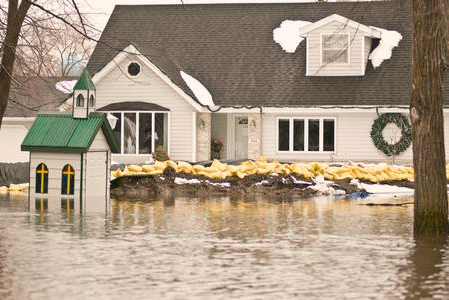 Water Damage Tips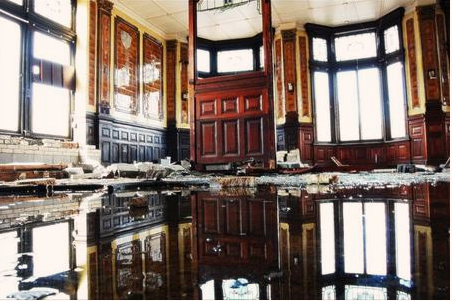 What To Do:
Remove as much water as possible by mopping and blotting.

Remove wet area rugs or other floor coverings.

Wipe furniture, prop up wet furniture cushions for even drying and place aluminum foil under furniture legs.

Open drawers, closet and cabinet doors to enhance drying.

Lift draperies off the floor, loop through a coat hanger and place the hanger on the drapery rod.
What Not To Do:
Do not use a regular household vacuum to remove water.

Do not use electrical appliances while on wet carpet or flooring.

Do not disturb visible mold.
Flood Safety