Residential Disaster Restoration Services in Ferrysburg
Serving Ottawa, Muskegon, Oceana & Mason Counties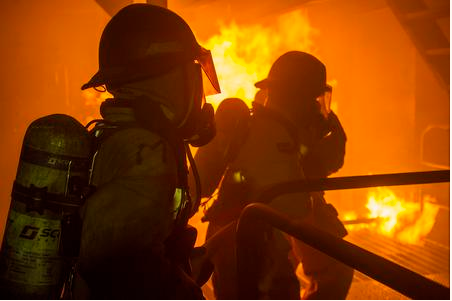 Whether its a large inferno or just a small fire, ServiceMaster is there to help. ServiceMaster Lakeshore can deodorize you home or office to get you back to where you were before the incident.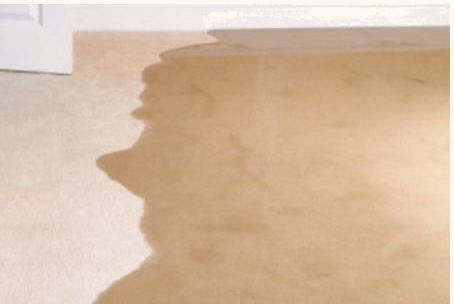 Floods, overflowing dishwashers, and washing machines all cause water damage. ServiceMaster Lakeshore will come in promptly to take care of the damage, before the water causes any more.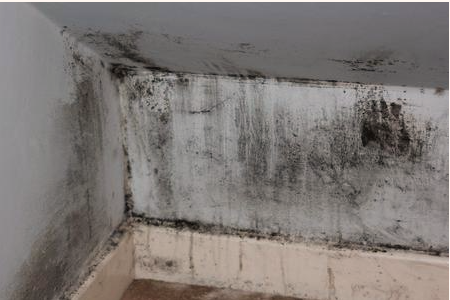 Mold is not only ugly and smelly, but can also be dangerous to your health. ServiceMaster Lakeshore has experience in Mold Remediation and will get it out before you have anything to worry about.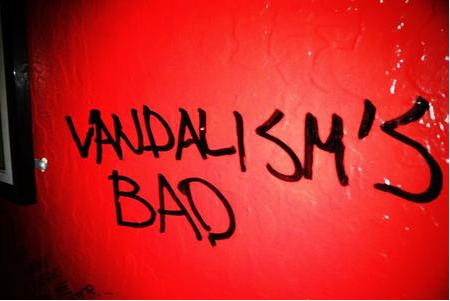 Trauma/Vandalism Cleaning
If there is an unexpected trauma or vandalism in your home or business, you shouldn't have to take care of it yourself. ServiceMaster Lakeshore will come in and make it look like it never happened.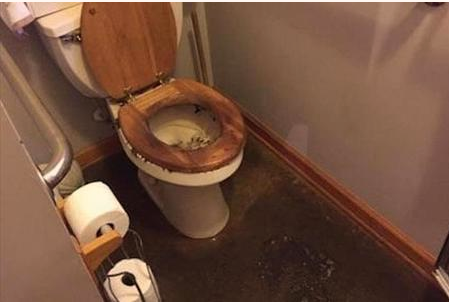 A sewer back-up can be dangerous if not taken care of properly. At ServiceMaster Lakeshore, we have an experienced and knowledgeable staff you can trust.