Mold Remediation Services
Do you Have Mold?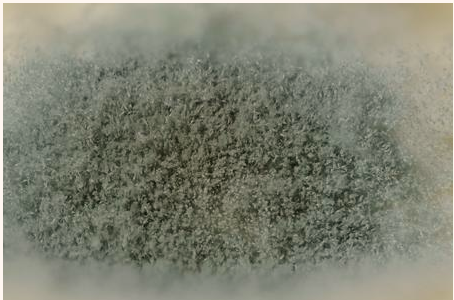 Your Mold Might Be Toxic!
Some Symptoms include:
Fatigue

Headache

Light sensitivity

Poor memory

Difficulty concentration

Morning stiffness, joint pain

Unusual skin sensations

Shortness of breath

Sinus congestion or chronic cough

Appetite swings,

Body temperature regulation,

Increased urinary frequency or increased thirst

Abdominal pain

Tearing, disorientation, metallic taste in mouth

Static shocks

Feeling lightheaded
If you are having these symptoms you might have a mold problem. Let ServiceMaster Lakeshore get the mold out of your house so you can start breathing easier knowing the mold is gone.
Mold Remediation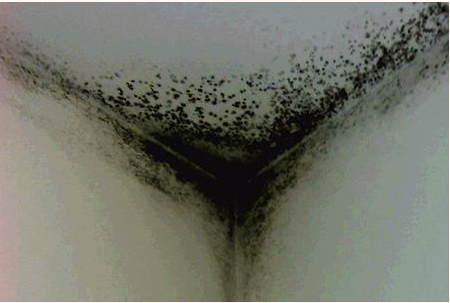 Steps We Take to get Rid of Mold
ServiceMaster knows how harmful mold can be and we want to get it out of your house as efficiently as possible.
Our Thorough Process:
Observe and assess the situation

Report to your insurance company.

Establish extent of contamination and contain contaminated area.

Determine appropriate procedures

Remove mold, and protect against spore spread
Mold Safety
For a FREE Mold Remediation Estimate Click Here!