Bio Hazard Cleanup
What is Bio Hazardous Waste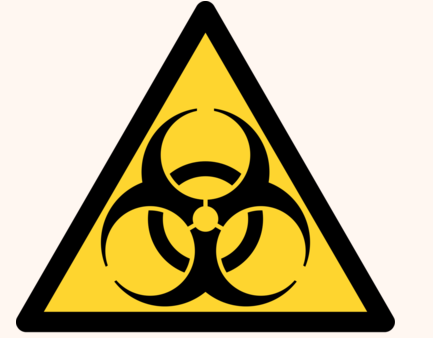 Biohazardous waste, also called infectious waste or biomedical waste, is any waste containing infectious materials or potentially infectious substances that could cause you harm; such as blood. Of special concern are sharp wastes such as needles, blades, glass pipettes, and other wastes that can cause injury during handling.
We'll make sure its safe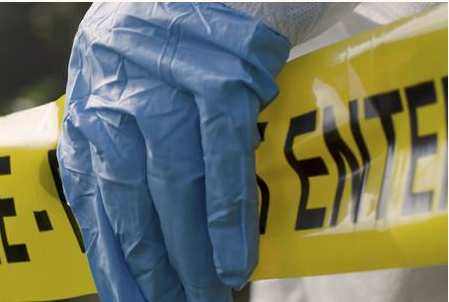 ServiceMaster Lakeshore well help clean up:
Homicide and Violent Crimes Scenes

Suicide Scenes

Unattended Death Cleanup

Automobile & Vehicle Blood Cleanup

Accident and Injury Incidents

Neglected Property & "Hoarding" Cleaning
*Don't clean it up if you're not sure
We have certified technicians that are trained in handling Bio Hazardous materials. Contact us immediately if you are in need of a biohazard cleaning estimate (616) 303-3061.