Water Damage
Removing the water and the worry!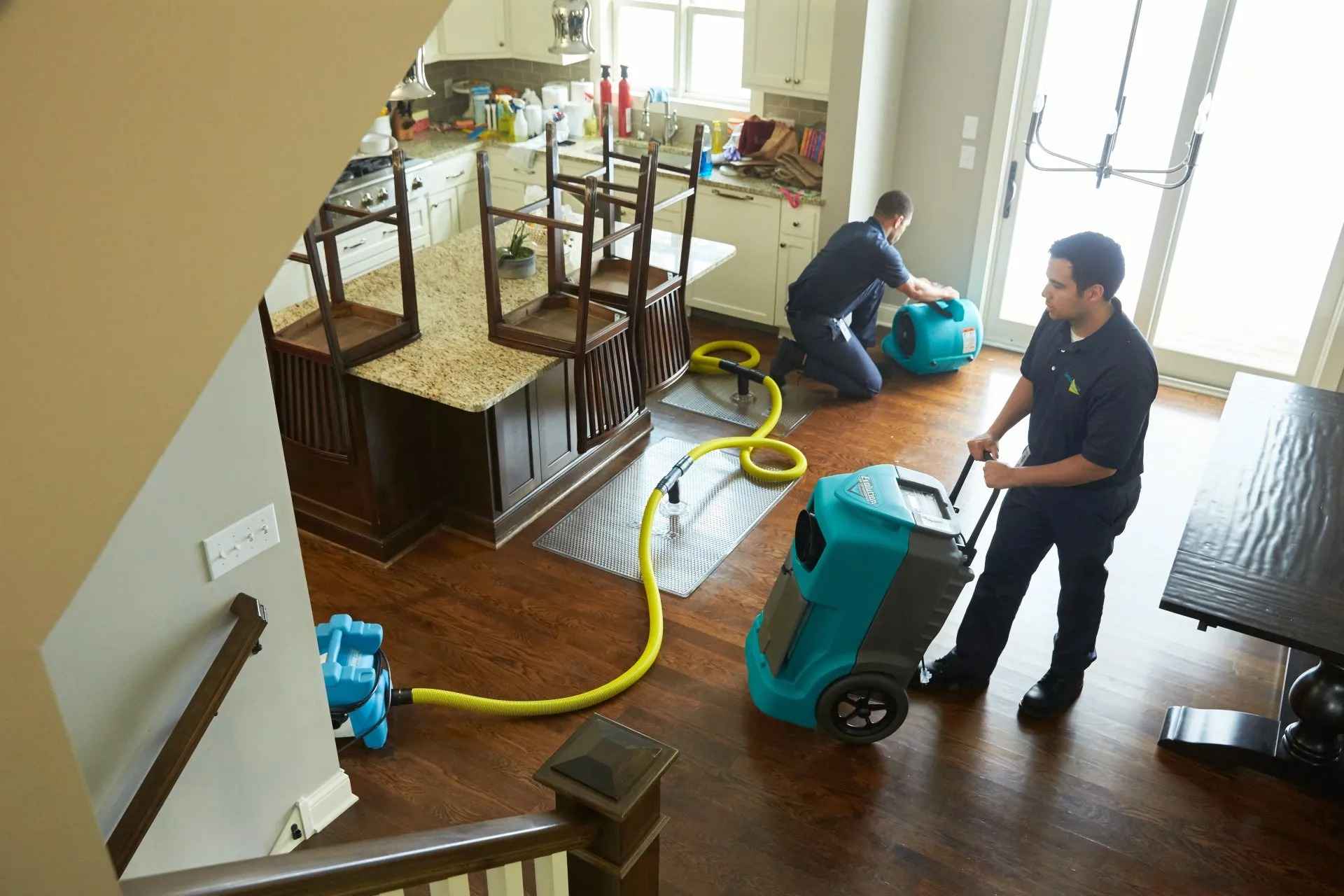 Water damage restoration refers to the efforts that experts take to contain the damage dealt by disasters like a flooded basement or a spraying water main. Typically from arrival time to complete restoration, it will take between 3 – 5 days depending on the size of the structure and how long the water has been standing.
When you first hear that you have a water catastrophe, call a disaster cleanup team immediately. The faster they get started, the more they can recover.
Water Removal / Water Extraction Services
Water extraction and damage restoration
Sewage damage clean up and remediation
Contents Cleaning and Storage
Mold and Mildew testing, removal and restoration
Flood water damage restoration
When your house is flooded, give us a call! Call us at (614) 714-5811 or contact us for your free quote.