Weather Damage
We're neighbors helping neighbors!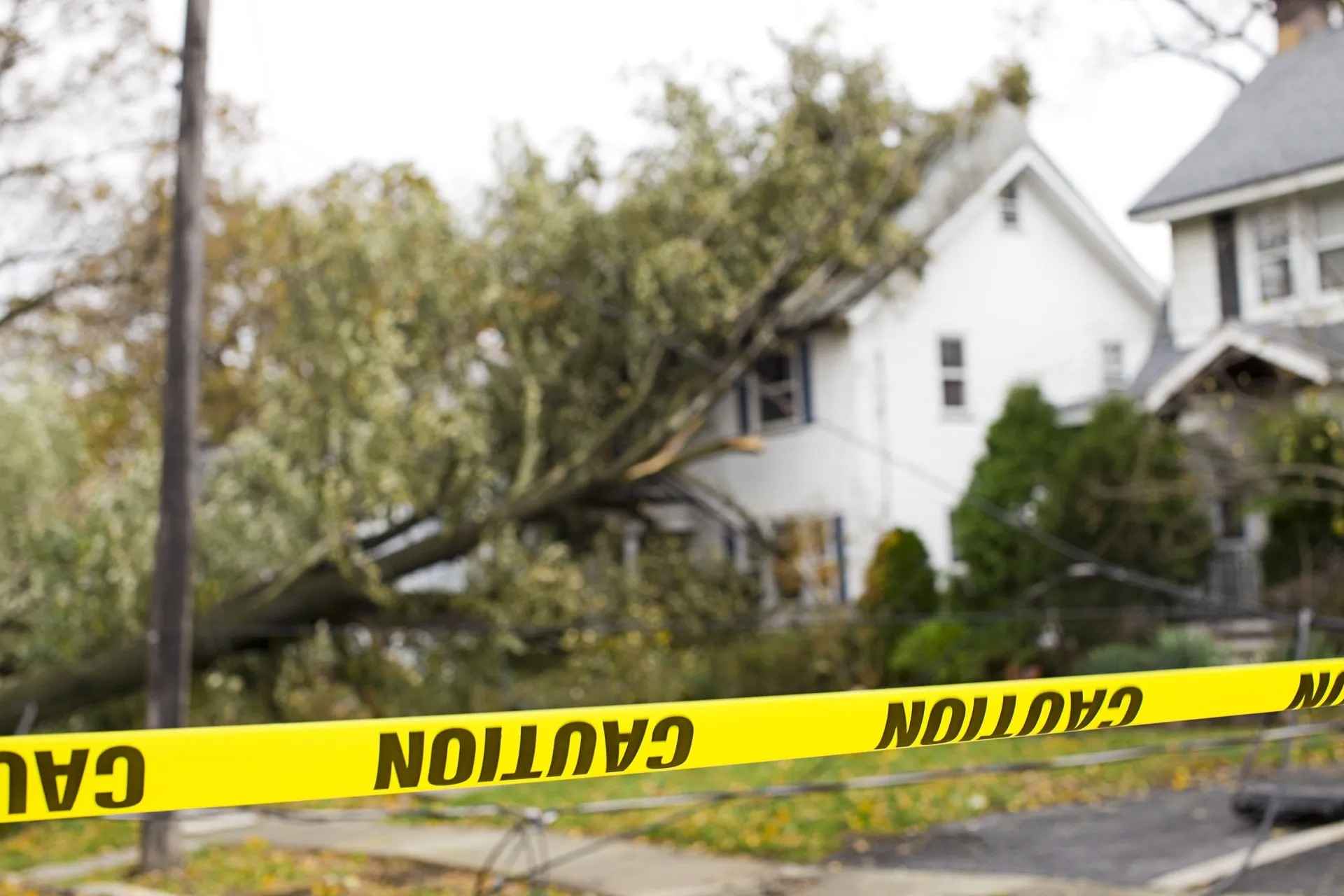 One of the most common forms of damage comes from storms. Storm damage can occur in any season with varied degrees of severity. From a few shingles missing to a complete re-roof, tree damage, hail, lightning or any other natural disaster, we've seen it all. ServiceMaster by Neverman is prepared to handle all situations, large or small, with the same professionalism and efficiency that has made us a leader in the industry. We at ServiceMaster by Neverman understand the urgency to get the damage evaluated and repairs completed in a timely manner and we are dedicated to making that happen. When you choose ServiceMaster by Neverman as your contractor you can trust you have chosen the best company to make all the repairs related to storms.
We're your neighbors dedicated to doing the right thing for you and your family.​
We move quickly to minimize impact
We care for your most immediate needs of food, clothing, and shelter
We develop a customized plan to bring your home back to its full pre-loss condition
When a storm hits, let us clean up! Call us at (614) 714-5811 or contact us for your free quote.