About ServiceMaster by Cronic
Learn More About our Restoration Company in Redding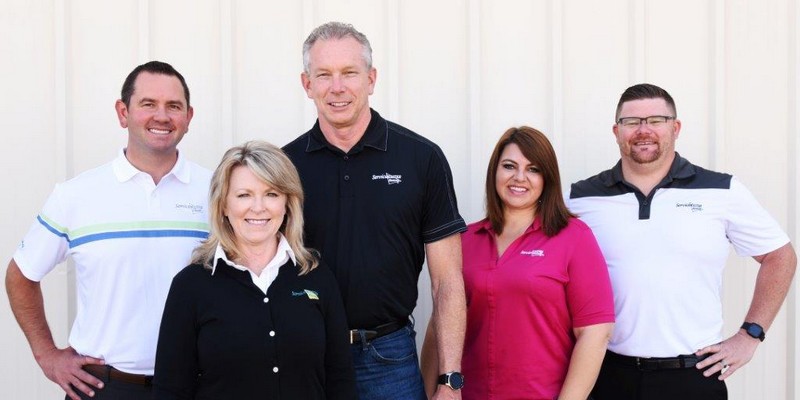 ServiceMaster Restoration Services is a community minded company ready to serve. We have locations in Redding and Chico, and we service the Northern part of California from Corning to Yreka, Weaverville to Susanville, and everywhere in between. All our staff is committed to serving our clients with respect and compassion. We all work hard to help you put your life back together.
We understand that experiencing fire, smoke or water damage is difficult for anyone. However, at ServiceMaster in Redding, we have helped people through this process countless times. Years of experience and qualified technicians have led us to advanced scientific methods, techniques and products for restoring buildings and personal property.
Our restoration specialists are committed to responding to a disaster call immediately 24 Hours a day, seven days a week and 365 days a year – whether it is fire or smoke damage, water or mold damage, wind or vandalism damage, offering over the top customer service.
(Formerly known as ServiceMaster by Cronic.)
If you are faced with an unexpected home or business emergency, call ServiceMaster to help get your life back to normal as quickly and easily as possible. Reach us 24/7 at (530) 278-6918!