Tile & Grout Cleaning
The quality of your flooring has a big impact on your day to day life. It can create a warm and welcoming feeling or lead to a negative first impression. Keep up with regular floor care services to keep your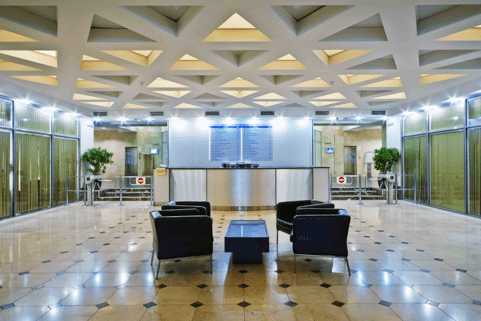 flooring looking new. Replacing neglected flooring is costly and disruption to your life.
Tile is a great flooring choice because of its durability. It stands up to foot traffic, heavy furniture and pets better than almost any other flooring type. However, grout is porous and easily stained. Over the years, dirt and grime settle in the grout lines. They become discolored and increasingly difficult to clean. With ServiceMaster South Shore, our six-step process will restore your grout and leave your flooring looking new. While mopping only removes surface level dirt, professional cleaning goes deeper to remove embedded grime.
Step 1: Inspect the area and determine the best method for cleaning.
Step 2: Soak areas in our proprietary Green For products.
Step 3: Use high-pressure cleaning to remove ground-in soil.
Step 4: Clean corners and baseboards carefully.
Step 5: Dry area.
Step 6: Seal grout lines. (Optional)
If you need a professional tile and grout cleaning in South Shore, Massachusetts, Cape or the Islands, contact us at (888) 519-3919. Our expert technicians have the experience to remove soap scum, mold and grime. We clean all types of tile and grout. From your kitchen floor to tile walls and bathroom floors, you can count on us.