Bend Water Damage Restoration Services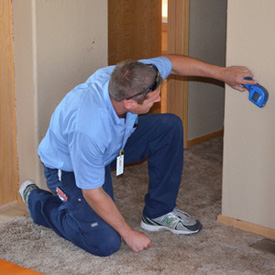 From our experience, sustaining water damage is always an exhausting and stressful moment in life for property owners. Business owners may have to stop operations and repair damages first before functioning again. Homeowners may be distraught from incurring damages and losses to the home, which harbors their memories, valuables and investments.
At ServiceMaster Recovery Specialists, we understand how sensitive and emotional the situation can be for our clients, which is why we are always readily available to help you during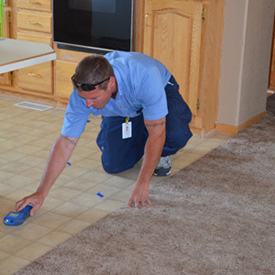 such dire times. Our goal is to remedy any problems and leave you stress free, happy, and relieved. Our professionals will never be flustered or hesitant to take on any challenge you call us with. Many of our technicians have been with ServiceMaster Recovery Specialists for years and have acquired the expertise and skill sets that will allow them to repair and restore nearly any form of water damage.
To us, the members in the communities we serve are very much like our own family members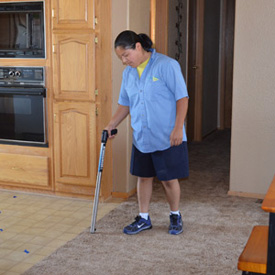 and close friends. With that in mind, we take pride in offering the same level of respect, honesty, and quality to both new and old customers alike. During any time of need, ServiceMaster Recovery Specialists will always be there to help! We are here to help with every type of disaster restoration Bend, Oregon offers. Call us now!