WATER DAMAGE: MEET BECCA – OUR FIRE AND WATER DAMAGE TEAM LEADER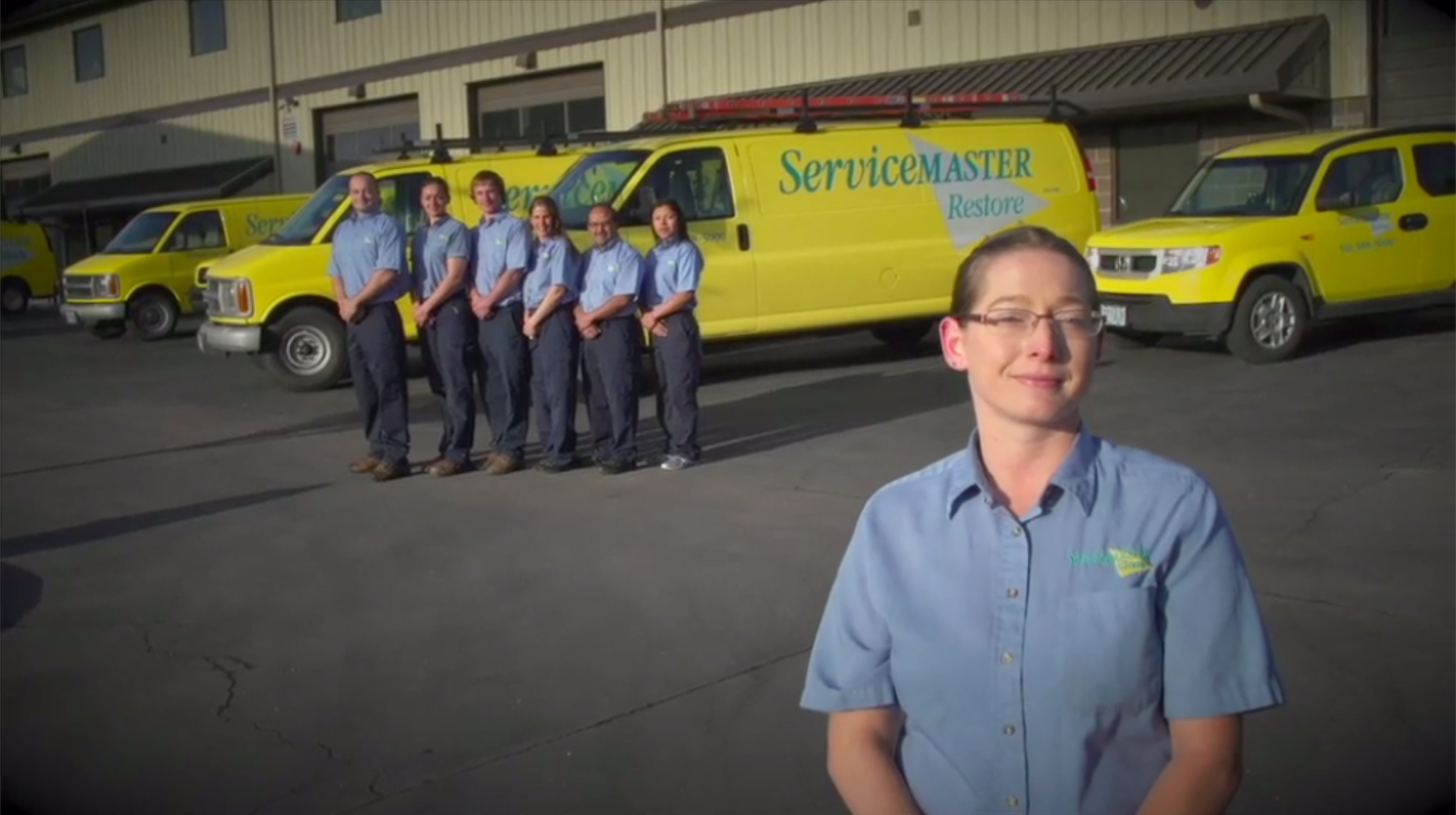 Meet Becca:
Meet a long-time, integral member of our Disaster Recovery Department here at ServiceMaster in Bend, Oregon. Customers constantly rave about her personable demeanor and "can-do" attitude. She's quick to go the extra mile for customers and ready to help 24-7 – whenever disaster strikes.
Becca is a great people person, but she's a great horse person as well. She loves her horses and loves to ride the back country in Central Oregon with her friends. She's a real farm gal – she even stocks her team's fridges with farm fresh eggs. So when developed our television commercials for our company, we knew we had to put Becca in them. It was a no brainer.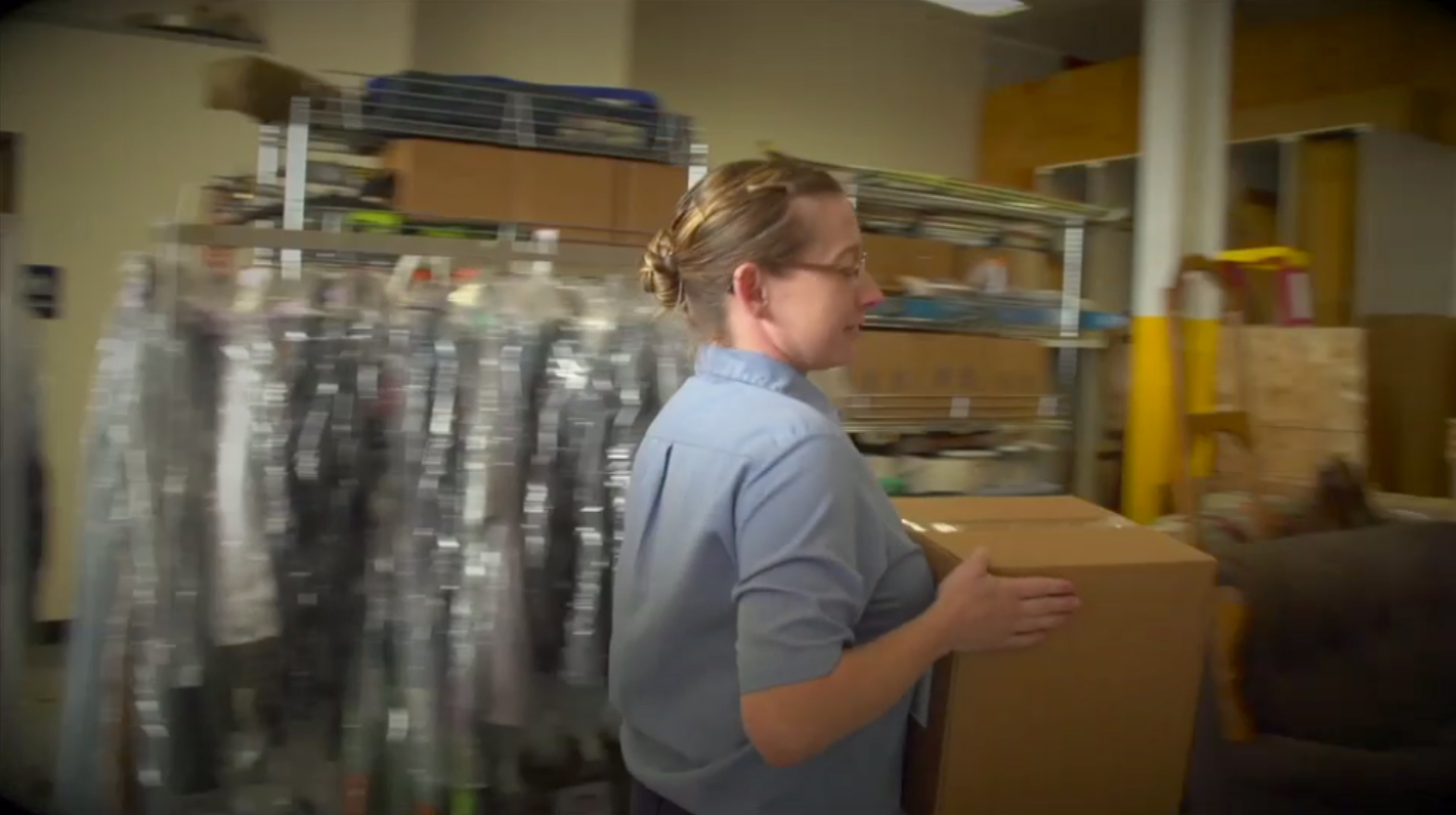 Fire and Water Damage Restoration Team Leader
Becca is an IICRC Certified Water Damage Restoration Specialist and leads our fire and water damage restoration projects for our Disaster Recovery Department. With years of experience, she has an extensive background in disaster restoration and years of experience drying wet homes and restoring them back to normal.
She has seen it all: from frozen pipes to fire-damaged kitchens – you name it. Becca has seen homes losses day in and day out. She knows how to prepare our customers through the process and knows how to get them back into their homes and back to normal.
A Remarkable Leader
As a Team Leader, Becca ensures that our fire and water damage teams are well-trained and well-equipped to handle house floods and water leaks that they encounter everyday. She takes great care of our employees and customers every day.
Nobody wants to go through a water loss, but if you have to, she's the person you want to walk you through the process and take care of your home and belongings.
To meet Becca, watch the video below, use the link.
Meet Becca – Fire and Water Damage Restoration Team Leader
Video Transcript:
Let's meet Becca, a ServiceMaster Recovery Specialists since 2009.
She loves nothing more than to ride horses.
When disaster strikes, from a fire, windstorm or busted icebreaker, you can count on Becca and the power of ServiceMaster to restore your life back to the way it should be.
Becca is not alone and neither are you.
ServiceMaster Recovery Specialists – A proud supporter of the American Red Cross.
If you have any questions about fire and water damage, contact our team to learn more.