WATER DAMAGE: MEET NICK – A WATER MITIGATION TECHNICIAN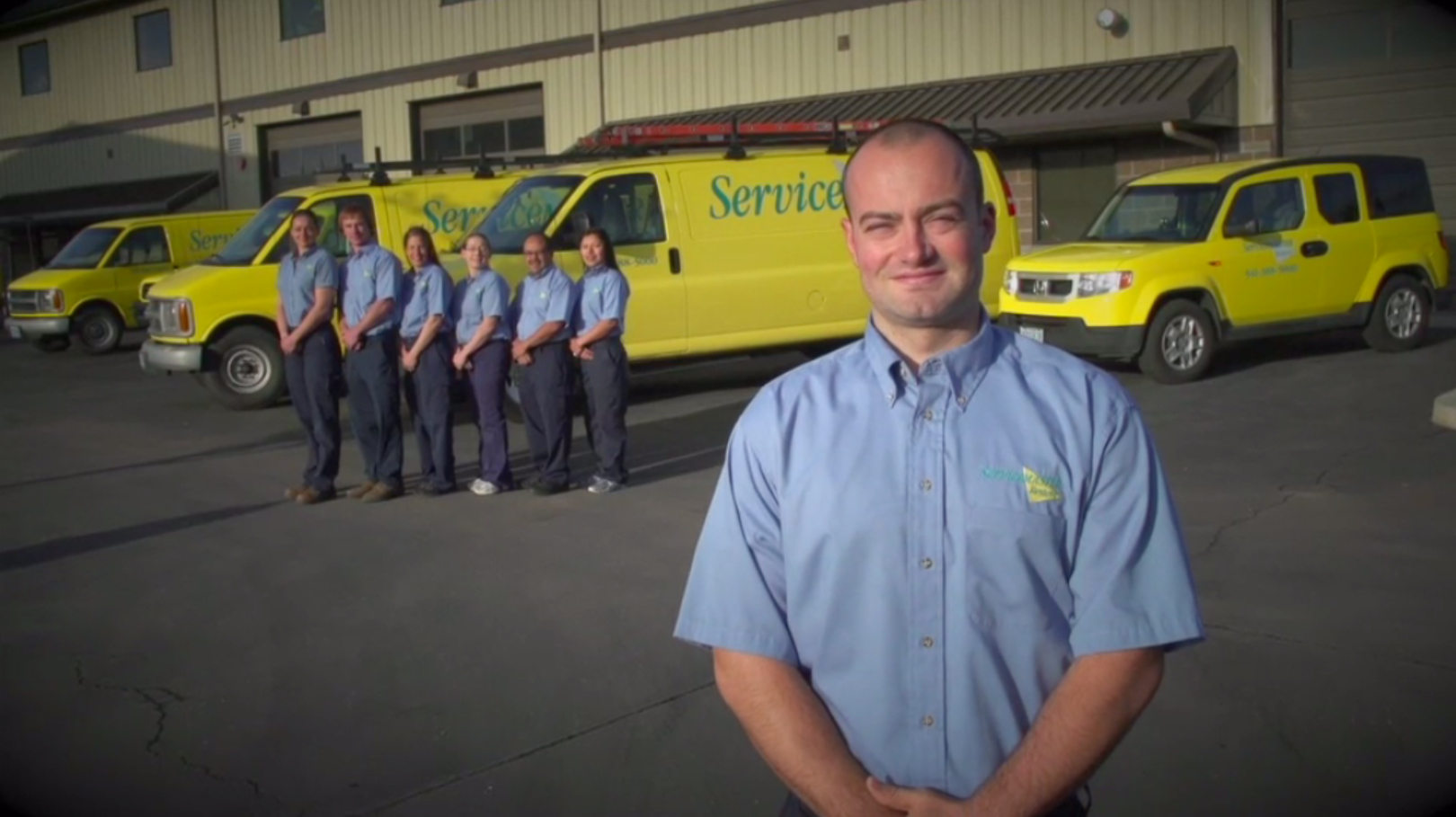 Meet Nick:
Meet Nick. Nick is a an instrumental member of our Disaster Recovery Department here at ServiceMaster in Central Oregon. He's dependable, personable and always willing to go the extra mile for customers. Customers love Nick's honesty and assurance when customers suffer a water damage loss. They also love his Bulgarian accent!
Nick is a power house on our team – when we can peel him away from the lakes. He enjoys casting a line and fly fishing; although, he won't tell us his secret spots (We have tried). He has a great sense of humor, and he is the heart and soul of our Water Team. We knew we had to feature him when we developed our television commercials for our company.
Lead Water Damage Restoration Technician
Nick is an IICRC Certified Water Damage Restoration Specialist with years of experience in drying water-damaged and wet homes in Bend, Oregon. He has an amazing work ethic and isn't afraid to get into a crawl space and look for water damage from frozen or leaking pipes. He uses advanced drying techniques and years of experience to get our customers back into their homes quickly.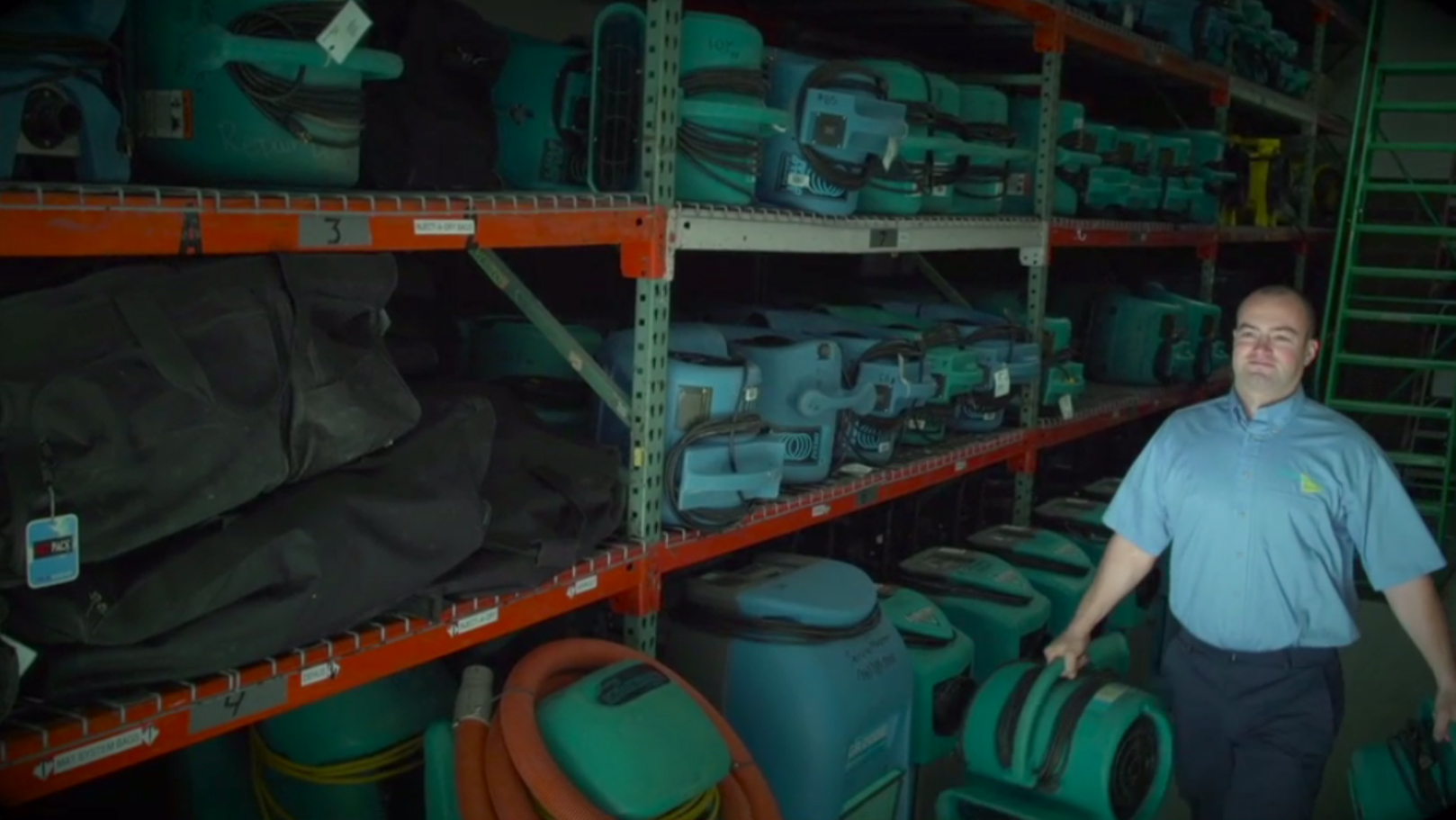 Nick Delivers our Guarantee
As a Lead Water Damage Technician, Nick ensures that every job is dry and delivers our guarantee that our homes are certified dry. Nobody wants to go through a water loss, but if you have to, she's the person you want to walk you through the process and take care of your home and belongings.
To meet Nick, watch the video below, or use the link.
Meet Nick – Lead Water Damage Restoration Technician
Video Transcript:
Let's meet Nick, a ServiceMaster Recovery Specialists since 2013.
He loves to fish and be outdoors.
When disaster strikes, from a fire, windstorm or busted ice maker, you can count on Nick and the power of ServiceMaster to restore your life back to the way it should be.
Nick is not alone and neither are you.
ServiceMaster Recovery Specialists – A proud supporter of the American Red Cross.
If you have any questions about water mitigation, contact our team to learn more.