Chimney and Fireplace Fires in Manchester, NH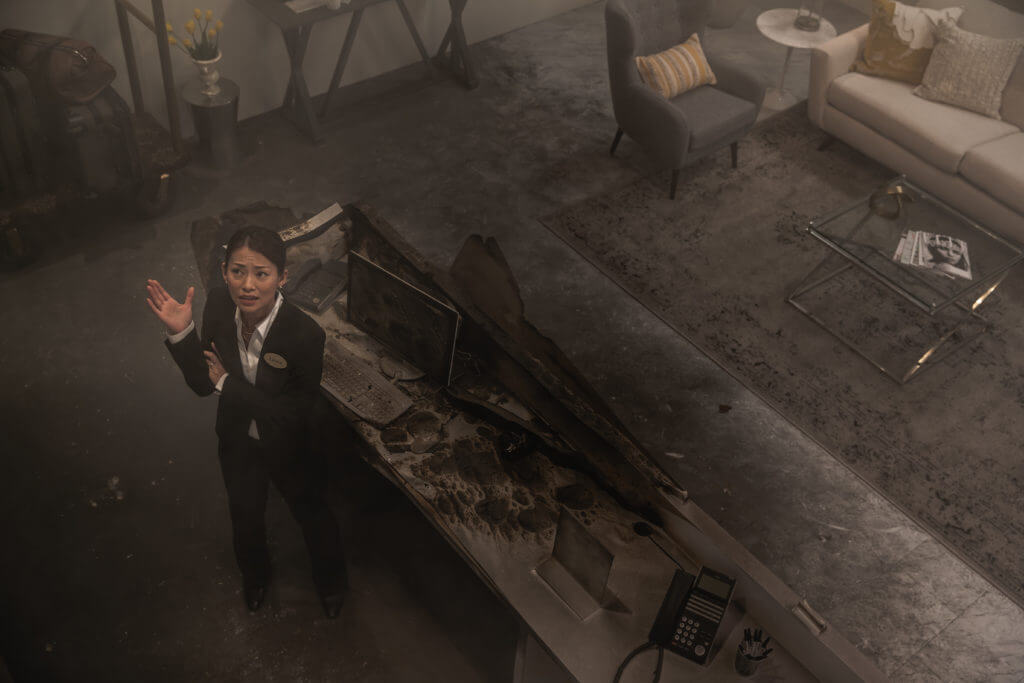 Fire Damages caused by a failed chimney or fireplace can cause massive soot, smoke, odor and water damage to a home. Many chimney fires are caused by cracks, improper maintenance or flue clogs that cause a build up of heat around flammable materials such as wood studs. The result of a chimney fire is often significant fire damage to an attic, roof or multiple floors in a home.
When the fire department arrives to put out the fire they will likely use water, which may cause significant water damage to your home and requires immediate attention from Water Damage Restoration experts like ServiceMaster Elite who will respond quickly and provide extraction, dehumidification and air movement to ensure all wet materials are dried.
Additionally, when a fire takes place in and around a chimney your home will lose heat. If its winter the natural concern would be burst or frozen pipes. ServiceMaster Elite is available 24/7/365 for Emergency winterization services by draining your pipes and heating systems to ensure your pipes stay intact and to reduce the risk of water damage from burst pipes. We also have many indirect fired furnaces on hand that can quickly be installed to provide temporary heat.
Of course, heat and water are not your only concerns following a chimney and fireplace fire, the result is often a smoky, soot and smelly home. ServiceMaster Elite technicians are IICRC certified in Fire Damage Restoration and can provide the expert guidance to restore your home from fire damage in Manchester.
ServiceMaster Elite is your Chimney and Fireplace Fire Damage Expert
ServiceMaster Elite experts utilize state of the art tools to detect, discover and remove odor and soot caused by a chimney fire. Will we will install HEPA rated Air Scrubbers to remove all particles from the air, and if there's an odor caused by the soot, we will install hydroxyl and carbon filters to remove the odor.
Followed up by a painstakingly detailed cleaning of every surface, content and item in your home. Chimney fires cause soot damage to many rooms in your home and can leave behind odor if not detected and removed. Our technicians use specialty soot and odor removal products to break down the natural bond of soot to a surface and to ensure that your home is smoke and soot free.
In the event the damage caused by the Chimney or Fireplace fire is extensive, ServiceMaster Elite will pack out and store contents in an offsite climate-controlled facility throughout the duration of the demolition and cleaning. During the pack out, contents can be cleaned and deodorized through our offsite ozone chambers.
If you have experienced a Chimney fire in Manchester, NH, call ServiceMaster Elite today at (888) 245-0354